10 Vintage Oscar Moments
We've got some guesses as to what's going to happen at the Oscars this Sunday. Nick Nolte's already told us about his pet crow, so we're guessing it's just going to be women wearing insanely expensive, unnecessarily frilly, sparkly dresses giving canned answers and men in tuxedos posing for cameras.
These pictures from the Academy Awards ceremonies of days gone by show something different. People smiling genuinely. Bing Crosby is smoking a freaking pipe! We suspect Elizabeth Taylor may have drawn on her own eyebrows. Feast your eyes on these old pics for some real Oscar glamour.
Olivia de Havilland
James Stewart and Ginger Rogers
Ingrid Bergman and Jennifer Jones
Barry Fitzgerald and Bing Crosby
Gregory Peck, Sophia Loren, Joan Crawford and Maximillian Schell
Donna Reed
Elizabeth Taylor
Rita Moreno and George Chakiris
Robert and Rosemarie Stack
Warren Beatty and Natalie Woods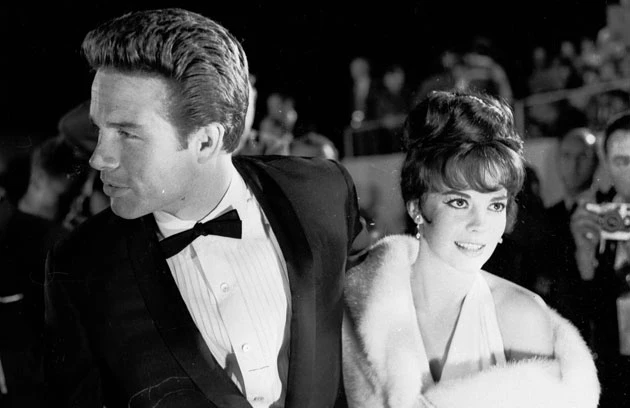 Source:
10 Vintage Oscar Moments