20 Things From Your Childhood Disney Could Still Buy
As you've probably heard, Disney plunked down $4 billion in Disney dollars to purchase Lucasfilm. So now in addition to Marvel, the Mouse House also owns 'Star Wars' and 'Indiana Jones.' Now rumor has it they might also snap up the Hasbro toy company, making them the owners of Lego, GI Joe, Monopoly and more. Clearly Disney is on a quest to own everything from your childhood.
But we all know that Disney won't stop at Star Wars. They already own TGIF, the Disney Afternoon, the movie 'Cool Runnings.' It's only a matter of time before they own literally everything you grew up with. Here are a few other things from your childhood that aren't safe from the clutches of the Walt Disney Corporation.
Pogs
Zack, the Lego Maniac
Subscribe to 103.7 The Hawk on
The Monkey from 'Monkey Trouble'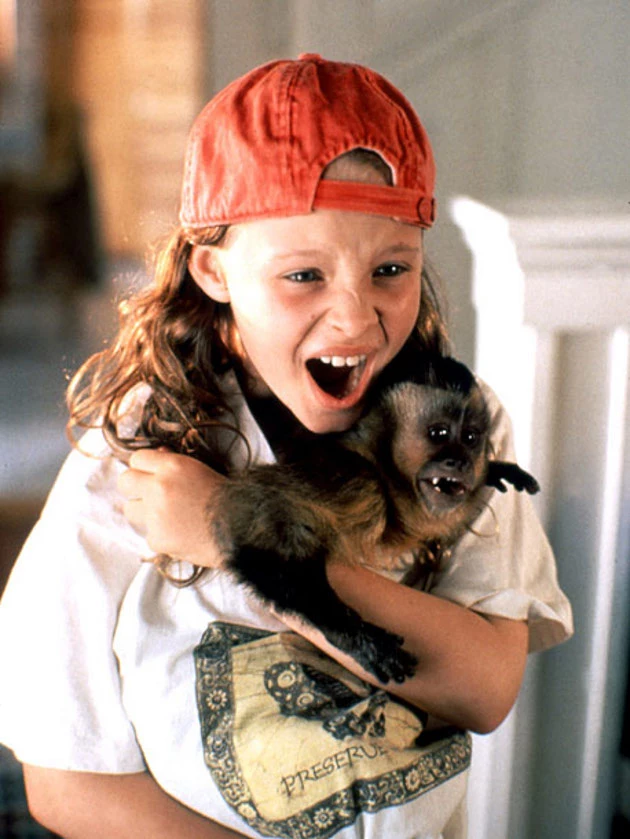 Olmec from 'Legend of the Hidden Temple'
This Boku fruit beverage cooler ad with Richard Lewis
Subscribe to 103.7 The Hawk on
'Waterworld' Action Figures
The Mystery Files of Shelby Woo
Snow, the white Canadian rapper
The Dinosaucers
Subscribe to 103.7 The Hawk on
The Sega 'Tower of Power' Ecto-Cooler The 'Dear John' Theme Song
Subscribe to 103.7 The Hawk on
This Trapper Keeper
Tails The 'Real World London' Cast
The '80s HBO Feature Presentation Intro
Subscribe to 103.7 The Hawk on
*NSync's Chris Kirkpatrick
Wishbone, the literary dog
Little Pete
Your second grade teacher Ms. Metheny
Source:
20 Things From Your Childhood Disney Could Still Buy