Hilarious Video of 10 Dogs Extremely Confused by Mirrors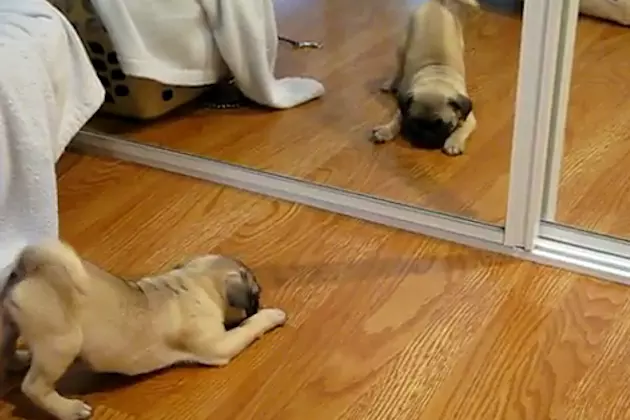 Being a dog in today's society must be really confusing. They're probably thinking, "how have I suddenly sprouted human eyebrows?" or "why the heck am I driving Power Wheels?" The answer is simple — because confused dogs are hilarious. That's why we love it when they catch a glimpse of themselves in the mirror.
Sounds simple, right? Dogs become awfully confused, skittish and straight-up hysterical, which is, of course, always good for a laugh. See what we mean below!
Subscribe to 103.7 The Hawk on
Subscribe to 103.7 The Hawk on
Subscribe to 103.7 The Hawk on
Subscribe to 103.7 The Hawk on
Subscribe to 103.7 The Hawk on
Subscribe to 103.7 The Hawk on
Subscribe to 103.7 The Hawk on
Subscribe to 103.7 The Hawk on
Subscribe to 103.7 The Hawk on
Subscribe to 103.7 The Hawk on
Source:
Hilarious Video of 10 Dogs Extremely Confused by Mirrors