Man Bassist Ken Whaley Dies at 66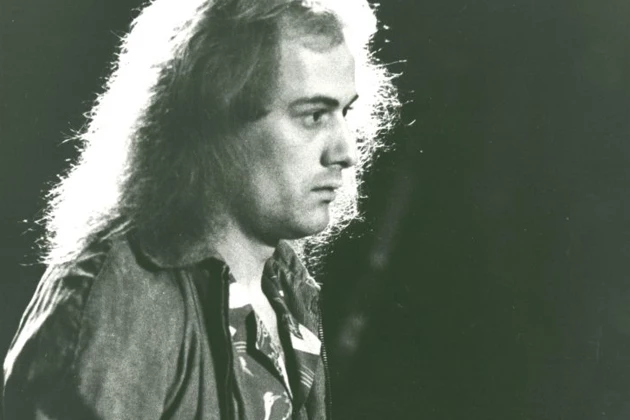 Bassist Ken Whaley, a former member of the Welsh prog/psychedelic/blues band Man, has passed away at the age of 66.
Although Whaley's tenure with Man was relatively brief, lasting only two years, it coincided with one of the band's most commercially successful periods, including their hit 1974 LP 'Rhinos, Winos and Lunatics.' The eighth Man album, 'Rhinos' found the group working with well-known Queen producer Roy Thomas Baker to add a more radio-friendly sheen to their sound — a gambit that ultimately worked, sending the band into the Top 30 on the U.K. album charts.
Whaley was a mainstay on the U.K. pub rock scene, serving as a founding member of Help Yourself and playing in the Downhome Rhythm Kings with Brinsley Schwarz; the duo later went on to form Ducks Deluxe with future Graham Parker and the Rumour guitarist Martin Belmont. While moving between Help Yourself, Ducks Deluxe, and Man during the early '70s, Whaley also briefly toured with Hawkwind.
Although he remained active during the '80s, '90s and beyond, Whaley's focus broadened in later years; as Classic Rock Magazine notes, he "eventually became disenchanted with the music business" and subsidized his lower-key musical pursuits (which included the band Green Ray) with a career in journalism. After a long struggle with lung cancer, Whaley was forced to retire from performing in 2012.
"I always felt he was a man out of time; his sensibilities were from a earlier age. He was a truly gentle man," remembered Whaley's former manager, John Eichler. "We worked, lived and laughed together for many wonderful years and he leaves a bloody great hole in my heart."
Source:
Man Bassist Ken Whaley Dies at 66