Ozzy Osbourne Looking Forward to Black Sabbath's Australian Tour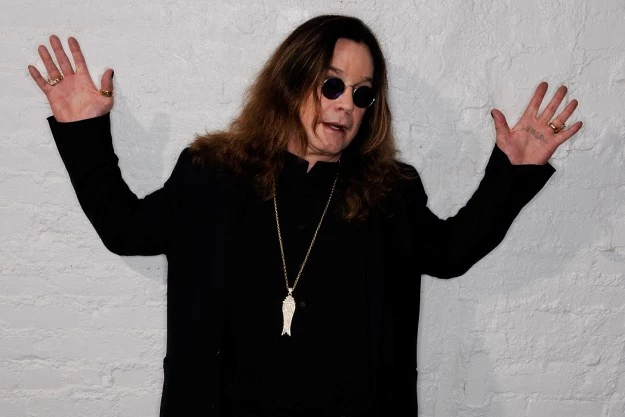 With a new album, a tour of Australia and now a headlining gig at a Japanese version of Ozzfest, 2013 is looking to be a big year for the reunited Black Sabbath. In a new interview, Ozzy Osbourne said that he can't wait to perform in Australia with his old mates for the first time in nearly 40 years.
"I have some great memories of Australia," he told the Daily Telegraph of Sydney. "I remember getting off the plane and this little girl comes running up to me with a t-shirt that said 'Bugger Off Pommy Bastards.' I knew we were in the right place."
While it's surprising that Ozzy can remember an item of clothing a fan wore back in the early '70s, Ozzy also gave some insight into Sabbath's creative process in the early days. For all the darkness in their music, they were looking to create the same type of atmosphere as their favorite horror movies.
"In actual fact, the way that all happened with the music and the name and everything, if I can remember, is we used to rehearse in a movie theater so we decided to try to write songs inspired by scary movies. It was all flower power and love, but for us, living in the industrial town of Birmingham, we liked scary movies."
Source:
Ozzy Osbourne Looking Forward to Black Sabbath's Australian Tour