Phil Lesh Thinks 'Something Was Missing' From the Grateful Dead After 1975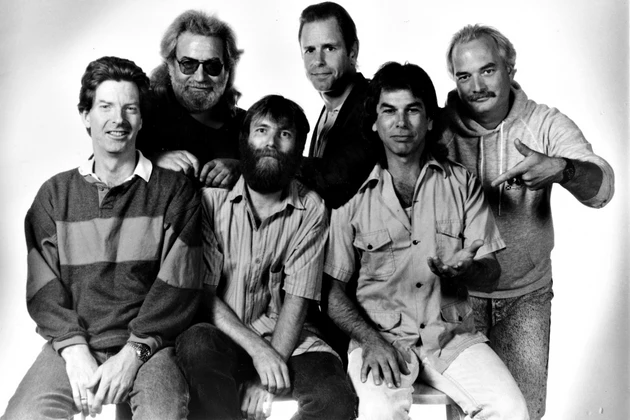 The Grateful Dead enjoyed an impressive run as one of rock's most beloved live acts. But looking back, bassist Phil Lesh feels like the band spent much of its time together at something less than peak power.
The problem, as Lesh admitted during a recent interview with Rolling Stone's David Fricke (via JamBase), was a loss of momentum suffered during their temporary retirement from touring in 1975. Although they of course eventually returned to the road, he says he often felt a spark missing from subsequent performances.
"When we came back, it was never quite the same," said Lesh. "Even though it was great and we played fantastic music, something was missing."
As for what exactly that "something" was, Lesh finds it difficult to describe. "It's hard to pin down – a certain spirit," he continued. "It would come back now and then, on some awesome evening, some particularly great performance. But that was even more frustrating, because it would disappear again for X number of shows, just disappear."
Lesh hasn't necessarily stopped looking for that lost spirit. On Aug. 13, he took part in Return to Aquarius, an event billed as a "day of peace, love, and music celebrating Woodstock 1969″ — including a set devoted to the music of late Dead co-founder Jerry Garcia. With the aid of a cast of supporting players that included guitarist extraordinaire Stanley Jordan, the show — as Jordan later described it — "recreated all the major performances of the original festival."
Grateful Dead Albums Ranked Worst to Best
Source:
Phil Lesh Thinks 'Something Was Missing' From the Grateful Dead After 1975