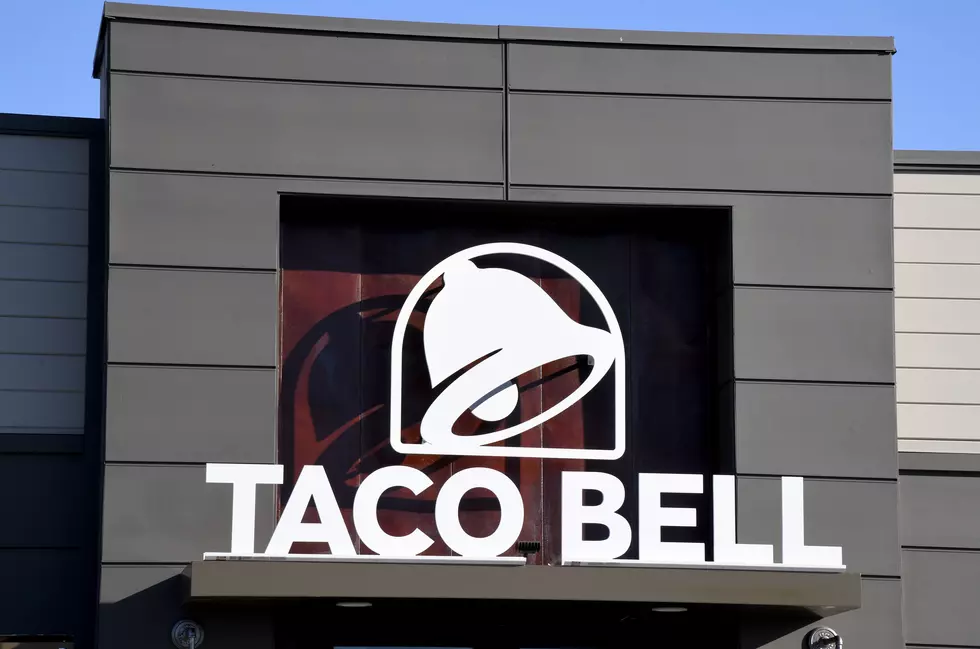 A New, Fancier Taco Bell Opens in Montana
Ethan Miller/Getty Images
If a place like this opens in the Gallatin Valley, this spot might become a popular hangout for college students and young adults.
Taco Bell is a fast-food restaurant that is beloved by many adults and teenagers throughout the United States. The affordable food options and the late hours are massive factors in why their business is why they are a popular food option. The only way Taco Bell could be more successful is if Taco Bell sold alcohol. Well, we have some news.

NBC Montana reports that a new type of Taco Bell is opening in Butte, and we can't see why this Taco Bell won't be successful. This spot will be the first Taco Bell Cantina to open in Montana. 
A Taco Bell Cantina offers a full food menu, but these types of Taco Bell restaurants also offer alcoholic drinks. That's right. You could be eating a delicious Crunchwrap Supreme and drinking that food down with a cold beer. 
This Taco Bel Cantina will offer five beers on tap and will have adult frozen drinks to order with your meal. If you haven't been to the Taco Bell Cantina in Las Vegas, these frozen drinks are huge hits with people walking on the Las Vegas Strip, and the frozen Baja Blast will change your life. 
With a rowdy college crowd at Montana Tech, I can see this Taco Bell being a hit with young adults in that area. My only gripe is that if Taco Bell opened a Cantina in Bozeman near Montana State, that place would be packed every day and night. People would love it. 
For more details, check out NBC Montana. 
The Ten Best Brewpubs in Montana
As much as we love a good craft beer, sometimes you need delicious food to accompany that leverage. We looked at all the fantastic breweries in Montana and found the ten best that also include full food menus.
The 8 Best Quesadillas in the Bozeman Area
Wether it's an appetizer, a meal, or a late-night snack, quesadillas are always a delicious and versatile dish that everyone enjoys.
Bozeman's Ultimate Asian Food Guide
Want to try somewhere new and exciting? Try one of these fantastic restaurants in the Bozeman area.