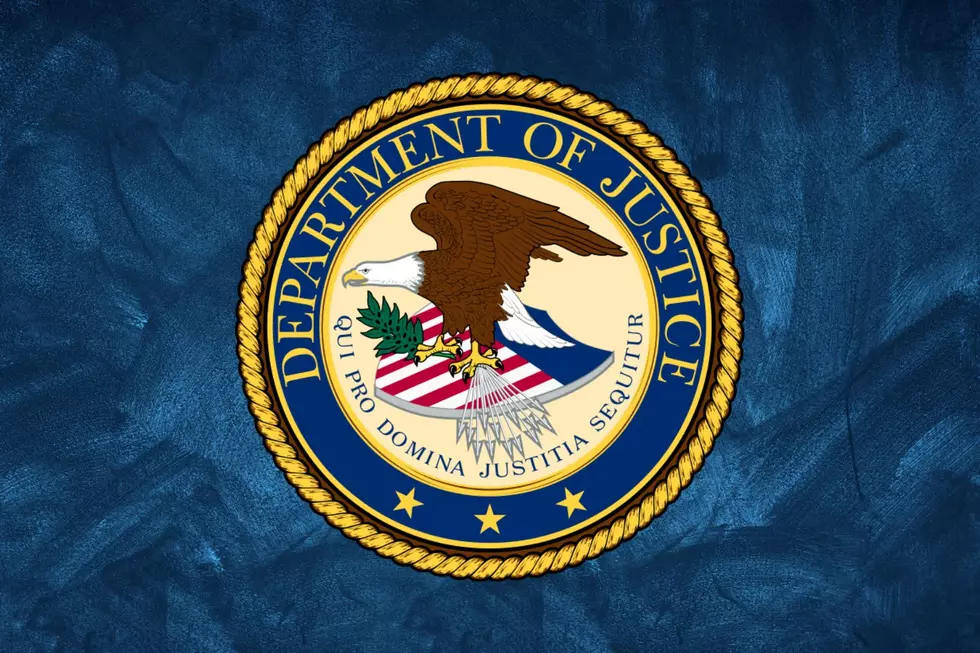 1 Guilty, 2 Sentenced For Commercial Sex Trafficking in Billings
Credit: Canva / US Dept of Justice
Cecil Jerome Hatchett, a 32-year-old man from Las Vegas, Nevada, has pleaded guilty to transporting a person with the intent to engage in prostitution, according to U.S. Attorney Jesse Laslovich. The charge stems from an investigation into commercial sex activity in Billings, Montana.

Hatchett faces a maximum sentence of 10 years in prison, a $250,000 fine, and three years of supervised release. However, under a plea agreement reached between the parties, Hatchett is expected to serve a minimum of five years in prison. Sentencing has been scheduled for May 4, and Hatchett will remain detained until further proceedings.
According to court documents, law enforcement responded to a call about possible commercial sex activity at the Quality Inn in Billings on April 21, 2021. Upon arriving at the suspect's room, officers found co-defendants Ashley Stella, Mark Jay Albrecht, and a minor referred to as Jane Doe 1. Stella and Jane Doe 1 had traveled from Nevada to Montana in April 2021 to engage in commercial sex, according to Jane Doe 1's interview with law enforcement. Stella admitted to meeting Jane Doe 1 in the fall of 2020 and learning of her true age later that year and traveling to Montana for the purpose of commercial sex.
Investigators found numerous messages between Hatchett and Stella discussing the upcoming commercial sex appointments of Stella and Jane Doe 1. They also discovered a rental car in Hatchett's name that was used by Stella and Jane Doe 1 to travel to Montana for commercial sex. Prostitution was illegal in Montana at the time.
Stella, from Reno, Nevada, has been sentenced to eight years in prison for transportation of a minor to engage in prostitution. Albrecht, from Gillette, Wyoming, pleaded guilty to prostitution near military and navy establishments on January 4 and is awaiting sentencing.
Read the release here.
KEEP READING: 13 Businesses That Should Open a Location in Billings
It's not news anymore that Billings is a great place to start a business. Just look at the new businesses that have popped up in the last two years, and businesses are continuing to start or expand here. Even though just about any business would be great to have in our community, there are a few that we think Billings could use.
Top 10 Stories in 2022 by Josh Rath on 103.7 The Hawk
12 Most Romantic Restaurants in Billings
Whimsical Homemade Mailboxes Only Found in Montana
Made from recycled parts and pieces, these unique mailboxes are anything but boring.