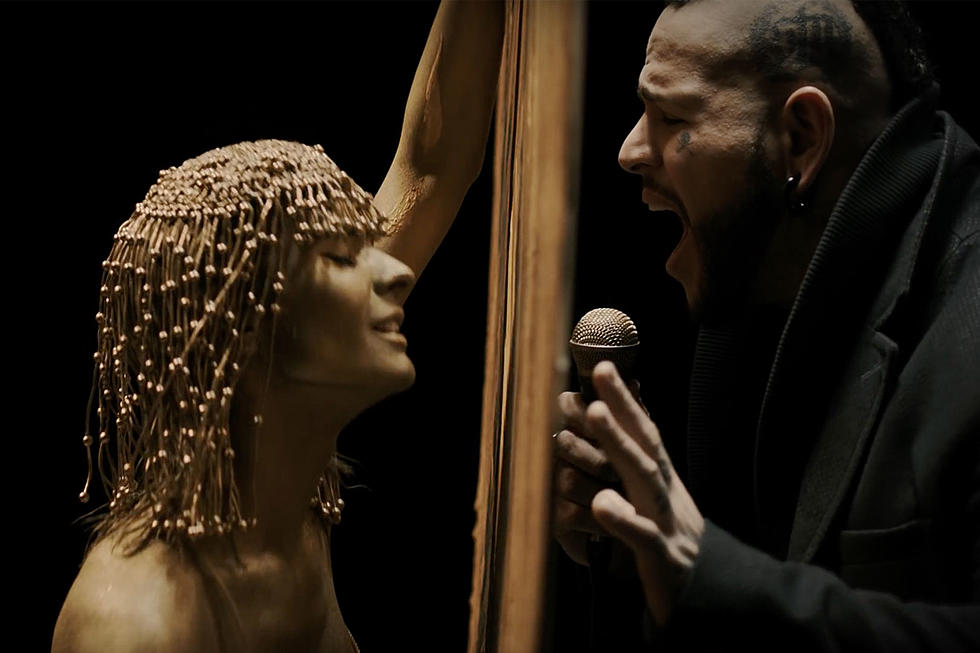 10 Best Rock Songs of 2018
YouTube: E7m
We know, we know… you're ready for 2018 to be over already. We promise it's almost over, but first, we're counting down the 10 Best Rock Songs of the year.
In the rock world, 2018 was the year of the cover song. You won't see Weezer's "Africa" cover on this list, but you will see Bad Wolves' viral cover of the Cranberries' "Zombie." Another killer cover came from Marilyn Manson this year, with his surprise version of the Lost Boys theme, "Cry Little Sister."
After more than a decade of waiting, A Perfect Circle returned with a full album of new music. Eat the Elephant turned out to be a gorgeous album, with "Disillusioned" getting released on January 1. Beyond the song's sonic beauty, "Disillusioned" is a poignant look at our dependency on technology, which is only going to increase in the coming years.
One of the year's biggest surprises was the rise of Greta Van Fleet. All of a sudden, the cute kids who made Led Zeppelin-esque music became a legitimate phenomenon, releasing Anthem of the Peaceful Army and selling 80,000+ copies in its first week. There were plenty of GVF songs to pick from in 2018, but our choice for this list is the groovy and progressive "Lover, Leaver (Taker, Believer)."
Check out our picks for the 10 Best Rock Songs of 2018 in the Loud List above. Click here for our full 40 Best Rock Songs of 2018 list.
30 Best Hard Rock Albums of 2018