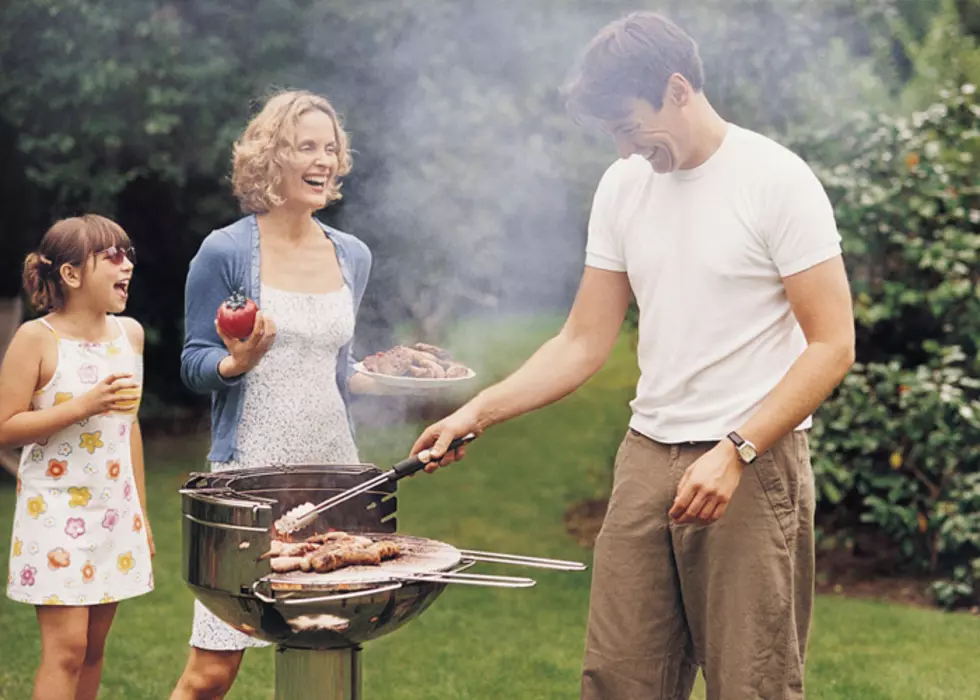 5 Low Risk Summertime Activities Around Billings
Credit: Getty Stock/ThinkStock
As coronavirus restrictions are slowly being lifted in Montana all of us are hoping to get out and do fun things. Phase II says we can do more stuff with slightly more people, but social distancing is still being encouraged and vulnerable members of the population are still encouraged to stay home. Starting June 1st the 14-day mandatory self-quarantine for out-of-state visitors expires (although the National Guard will continue passenger screenings at the airports and train stations).
I fall somewhere in the middle between "open everything up" and "avoid everything." Our numbers statewide are low and I think we've done a great job of flattening the curve. However, I have family members that are high-risk, so at my household, we are still trying to limit contact as much as realistically possible. I'm also a little nervous about a million tourists visiting our state this summer and the potential for our COVID-19 numbers to spike.
NPR had a nice article about popular activities and how they rank on the risk level. Higher risk activities that could increase your chances of exposure include:
Getting a haircut. There's no way to be 6 feet away from the person cutting your hair.
Attending a traditional church service.
Going to a nightclub. The sweating, dancing and drunk close-talking is a great way to spread germs in general.
Attending an outdoor wedding or other event with more than 10 guests.
Some lower risk activities include:
Going to the mall. Many stores in Rimrock Mall were closed when I stopped by three weeks ago, but more are now starting to reopen. With lots of open space, it's easy to keep your 6-foot distance in the mall.
Staying at a hotel. Even if you've canceled your big summer travel plans, it would still be nice to get out for an overnight staycation. I saw the Northern Hotel was offering a locals stay-n-play package. I know I could use a night away from the kids. Most hotels are following strict sanitation protocols and currently, local hotel occupancy is very low. You'll have the whole place to yourself (almost).
Spending the day at the pool or lake. Kids might have a tough time social distancing at the pool, so maybe a better option is spreading out at Lake Elmo.
Backyard BBQ with another party. If you have friends that have been fairly responsible with social distancing, you're probably good to have them over for a backyard barbecue. Experts recommend you make it a BYO-Everything. It's not the food that is an issue, it's the sharing of utensils that could spread disease.
Camping. This is a no-brainer when it comes to social distancing. Popular campgrounds around Red Lodge fill up quickly. You can reserve a spot on the Custer Gallatin National Forest website.