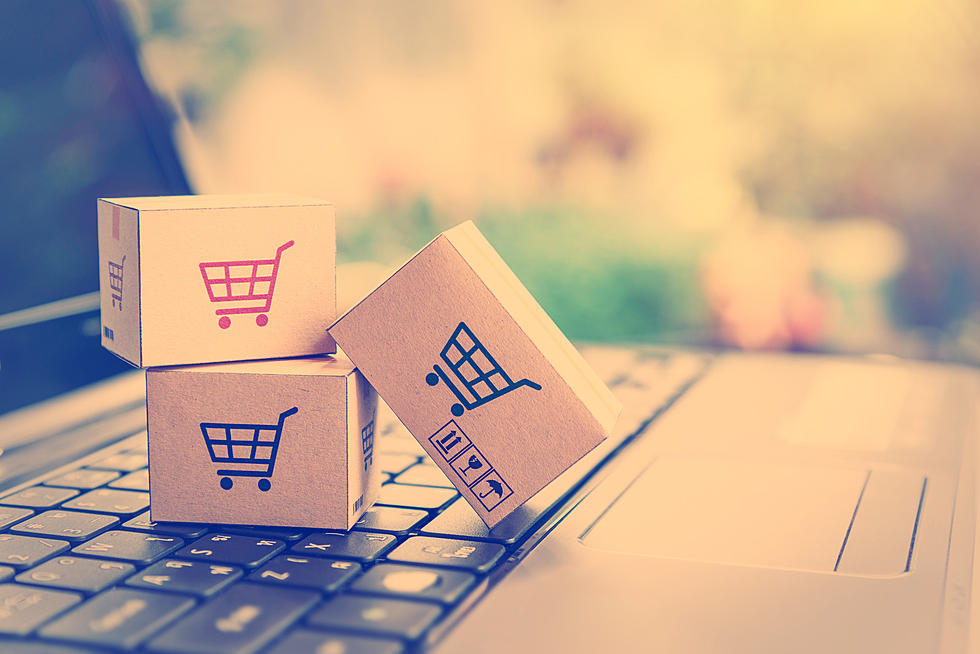 Honestly, Amazon Prime is Worth it Just to Order This Item to My Billings Home
Credit: William_Potter, Getty Images
How I ever lived my life without an Amazon Prime account, I'll never know. Just the sheer convenience of it is worth it for me. Having it has probably saved me several quick trips to the store over the years.
Instead of adding some rarely bought items to my grocery list, I just sit down at my laptop, and with a couple of clicks, my much-needed item is on its way. And it won't be forgotten on my next visit to the store.
So I've ordered things like a case of coffee filters, "Floaties" that fit your beer cans, and other nonessential things that I couldn't be bothered to take my time to shop for.
A few months back my daughter was complaining that there weren't enough combs for your hair in my house. I said that all I needed was the one I keep in my back pockets.
Well, the last time I wandered down the comb aisle at the store, I seem to have thought that the price of individual combs was higher than I wanted to pay. So, Amazon Prime to the rescue.
Now she's got multiple combs, and I've got a "car comb" and a "pickup truck comb" and combs for every other location till the end of time.
I can't even remember how many combs came in the pack. But it was a lot.
So if you're ever in my neighborhood and need to borrow a comb, feel free to swing by.
Or should I say just COMB on over.
What It's Like At The Biggest Garage Sale in Billings
Take a look at the Billings Biggest Garage Sale event throughout the years.
Want to sell your stuff at it this year? Sign up for a booth here: https://www.eventbrite.com/e/billings-biggest-garage-sale-2022-62522-tickets-292942046547?aff=erelexpmlt