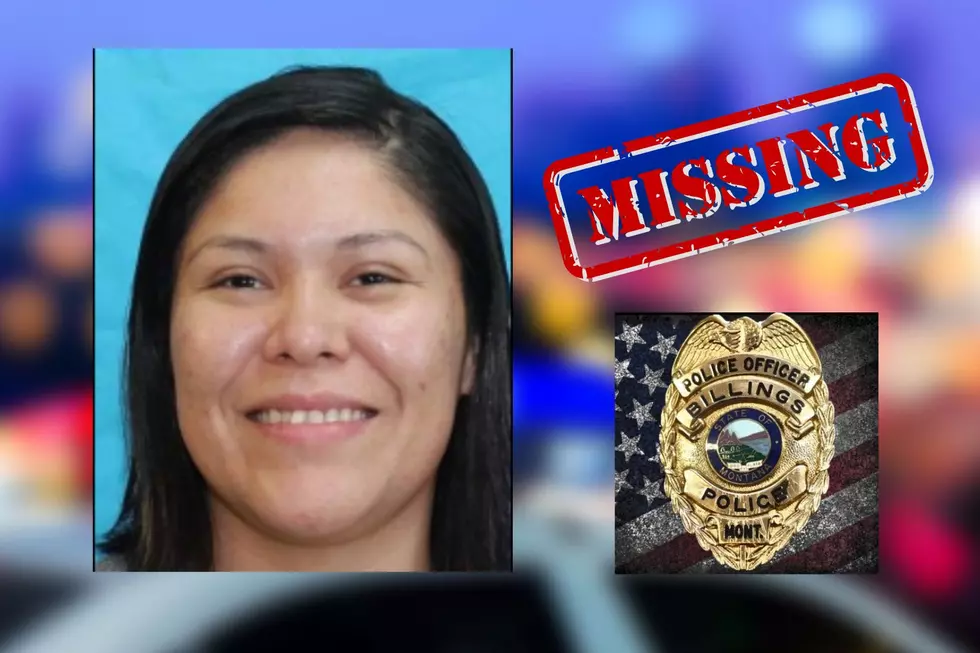 [FOUND] Billings PD Looking For Missing Person
Credit: Billings Police Department / Canva
We've received an update on this story:
-----------------------------------------------------------------------
This just in from the Billings Police Department:

BPD Received a report of Shanyel StrangeOwl being removed from a residence during a domestic disturbance by an ex-boyfriend yesterday, December 8th. Shanyel is female, 30-years-old, Native American, 5'7", 190lbs.
According to BPD, Shanyel may be with Lawrence Demarais (below).
Lawrence is described as a white male, 5'8", and 200 lbs. He is considered armed, do not approach. If you have information on the whereabouts of Shanyel StrangeOwl or Lawrence Demarais, contact Billings Police Department immediately.  
This article will be updated as more information is released.
Most Mispronounced Words In America 2022
Most Mispronounced Words In America 2022