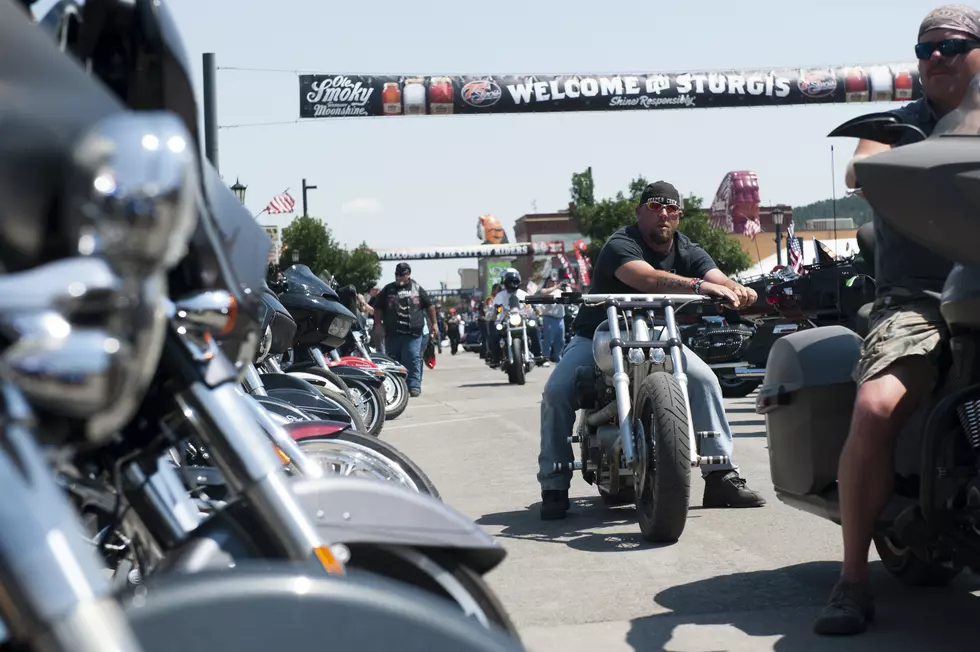 Complete Lineup of 2019 Sturgis Rally Bands!
Credit: Andrew Cullen/Getty Images
Sturgis is right around the corner! Besides the bikes (and the babes), one of the funnest things to do is to take in one of the MANY awesome concerts. I left out a few of the country acts, but here is the lineup of all the big concerts at the three biggest venues in Sturgis for live music at this years Rally.
Skid Row and Keith Urban August 2nd. George Thorogood and the Destroyers August 3rd, Godsmack August 4th. Styx and Collective Soul August 5th. Disturbed and Dee Snider, August 6th. Snoop Dogg and Theory of a Deadman, August 7th. Toby Keith and Pop Evil, August 8th. Volbeat, August 9th. Zakk Sabbath (Black Sabbath cover band) and The Reverend Horton Heat, August 10th.
Cheap Trick, Foghat and Puddle of Mud, August 6th. Brett Michaels and Saliva, August 7th. Jackyl, August 8th. Tech N9ne w/ special guests, August 10th
Hinder, August 2nd. Naughty By Nature and Everlast, August 3rd. Non-Point, Red Sun Rising and Hellyeah, August 4th. Sevendust, August 7th. Adelitas Way, August 8th. Corrosion of Conformity and In This Moment, August 9th.
Holy moly, what a lineup!! In between music, there are tons of other shows, from dancing girls (and hunks), to trapeze acts, to more insane things that you'll just have to see for yourself to believe. Ride safe and have fun!