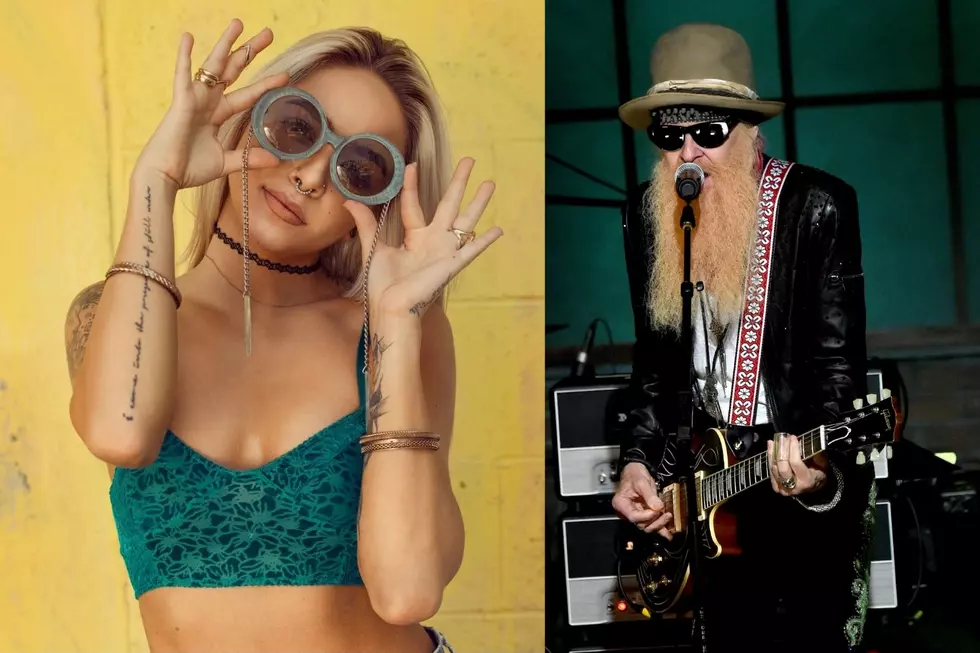 Drop Your Top Billings, for a Chance to Win Tickets to ZZ Top
Credit: Atikh Bana on Unsplash, Rick Diamond/Getty Images for Skyville
Win tickets to ZZ Top at Billings MetraPark by dropping your top for 103.7 The Hawk.
Here at the Hawk, we want you to go topless for a shot at free tickets to the ZZ Top concert on June 12th at First Interstate Arena. Not in a pervy way. By "topless" we mean a convertible (or drop-top Jeep). Any entries received with nudity will be rejected. Simply send us a picture of you with a convertible on the Hawk Mobile App to enter. Don't have the App? Click the button below.

Don't own a convertible?
No problem. You can get creative in a few different ways.
Find a friend with a convertible (or Jeep) and ask to take a picture with their vehicle.
Visit a car dealership that has a convertible on its lot and snap a selfie.
Find a convertible in a parking lot and get a photo of you with the car. Please do not touch, climb on, or sit in any vehicle that isn't yours without permission.
NOTE: You do not have to be sitting in the vehicle to enter the promotion.
Once you have your picture, tap the Message Us button on the Hawk Mobile App to submit the photo. You can enter now through Thursday, June 9th at 12 pm. A total of 6 winners will be chosen at random from all entries received.
ZZ Top will rock MetraPark on Sunday, June 12th.
As of 5/23, tickets are still available at MetraPark.com or at the box office. The late Dusty Hill's spot has been filled on tour with their longtime guitar tech Elwood Francis. He's worked with the band for three decades and while Dusty can't ever be replaced, Francis does a great job. He even has a ZZ Top-style beard.
Who Had the Best 10 Year Run in Rock History?: Roundtable