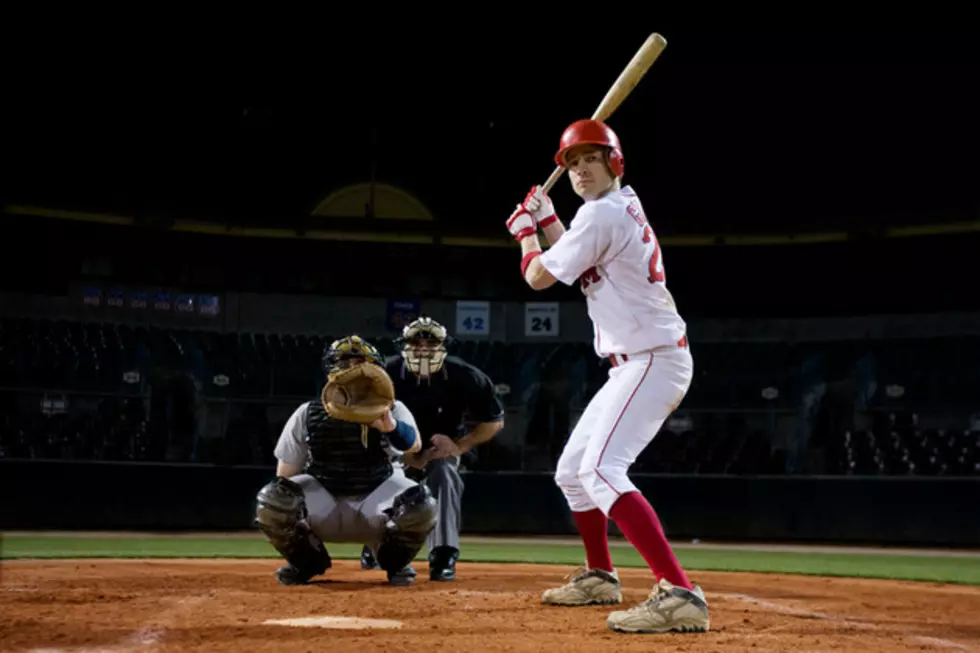 Thinkstock
It's time to Play Ball!  The Billings Mustangs kick off their 2017 season on June 19th.  The Billings Mustangs have been a part of Billings and affiliate of the Cincinnati Reds since 1948.
But the story of their old field is worth mentioning and was my favorite baseball field to go to.  It was originally just a baseball field named Athletic Park.  In 1948, renovations were made and was named Cobb field.  As a kids and baseball nut, I just figured that it was named after the great Ty Cobb.  Years later I learned it was actually named after Bob Cobb. Cobb was responsible for bringing the Billings Mustangs to town.  It was also rumored that some big Hollywood types also had a small stake in the club during the early years.
As a child and even a grownup, I loved sitting in the atmosphere that Cobb Field provided.  It had the big overhang roof like you see in vintage baseball movies. The grandstand faced the rims, so you could see the low flying passenger jets landing on top of the rims at the airport.  Games under the lights gave a special feel as you looked out to the giant green outfield fence and the trees that wrapped around on the outside.
A group of vocal nuns always sat on the first base side, and a guy on the third base side would get the crowd to start chanting, "get a hit, get a hit, any old hit, just pppooookkkke it out there".
Cobb field couldn't out last father time, and was torn down in 2008 to make way for a new stadium, Dehler Park.  Shortly before it was torn down a film was made from a group from Illinois entitled "Cobb Field, A Day at the Ballpark."
Cobb Field is gone, but the memories are there.  Starting June 19th, take your friends and family out to a game a Dehler Park to watch the Billings Mustangs and start building some of your own memories