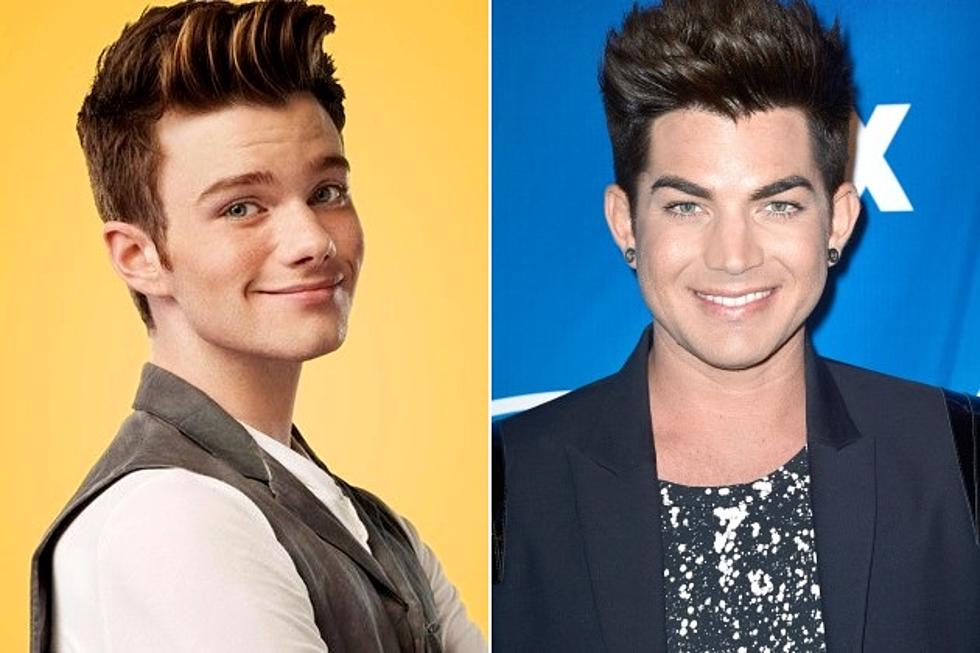 'Glee' Season 5: Adam Lambert to Join the Cast
FOX / Frazer Harrison, Getty Images
FOX's 'Glee' might be absent from Comic-Con for the first time in years next week, but that doesn't mean the long-running FOX musical dramedy lacks for big news going into season 5. 'American Idol' runner-up and glam icon Adam Lambert has been announced to join the cast of 'Glee' season 5, and frankly, we're surprised it took him this long.
As tends to be the case, series creator Ryan Murphy announced the casting over Twitter, but offered no details of how long Lambert would appear on the series, whether or not he'd play himself, or if the singer would appear in either Lima or New York. It was Murphy who used the words "join the cast" in the announcement, which could very well imply a longer stay than we might expect.
The FOX musical series has also begun casting for three new female recurring characters, including African-American McKinley freshman Ruby, and twenty-somethings Julie and Ryan, the latter of which both sings and plays guitar.
We'll keep you up to date on the latest from 'Glee' season 5, but what say you, fans? Are you excited Adam Lambert will finally guest on the series, after years of rumors?