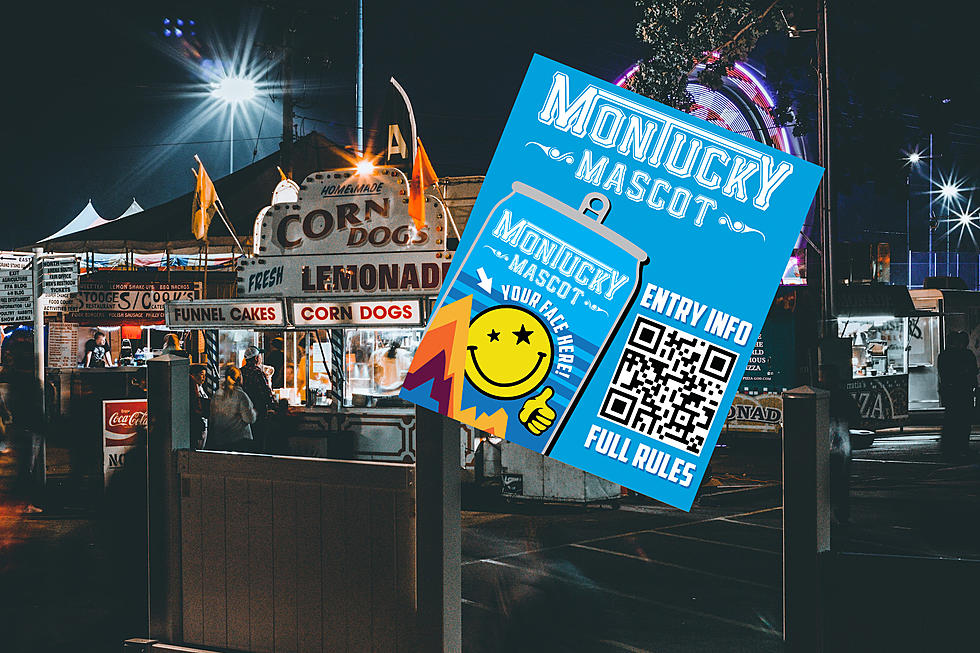 Do You Have What it Takes to Be a Beer Mascot in Montana?
Fair Photo by Taylor; Upsplash
Montana is well-known for its quirky fair foods. And if you're a fan of deep-fried butter balls, cheese curds, deep-fried Oreos, funnel cake, or if you can't remember how many corn dogs you've eaten, you've already met one of the requirements for having your face on a can of beer.
A few days ago, Bozeman-based Montucky Cold Snacks announced they are looking for a new "mascot" to promote their Montucky beer brand.
And taking a deep dive on the Suds Spokesman makes one wonder whether anyone or maybe everyone, meets the standards in Montana.

Wearing a foam can is obviously the toughest part
Right off the top MCS is clear on its website there's actual work involved in being the Montucky mascot. For one thing, you have to run around dressed in a giant foam Montucky costume. Not the easiest thing on a scorching Great Falls day at the Montana State Fair. But, you have to provide your own outfit.
Plus, you must be ready to wear it at "events, fairs, festivals, and parties all across the land."
Does that mean showing up at that 6-year-old's birthday party in Skiddy, Kansas? They don't say.
But think of the prizes!
Sure, there's the fun of having your (beer) mug on a NASCAR truck for, one, race. An "MCS billboard somewhere in America" and being "appointed the official mascot as an emissary to their sovereign nation of their Republic of Molossia" (on the edge of the Twenty Six Mile Desert in Nevada… see hot costume reference above). But MCS says there's more than just fame involved.
You get to shine during a "liquor store can signing tour", take possession of a "randomly found used mix tape" (hopefully with a bunch of "hat act" country favorites from the 90s) and a year's worth of snacks.
But it's that fair food that will probably draw you in. "Sampling various fried foods at a State Fair in One Day" sounds like the fried pickle heaven you've been looking for all your life.
Just make sure they throw in a case to wash it all down.
Sign your life away here.
Bitterroot Celtic Games 2022 In Pictures