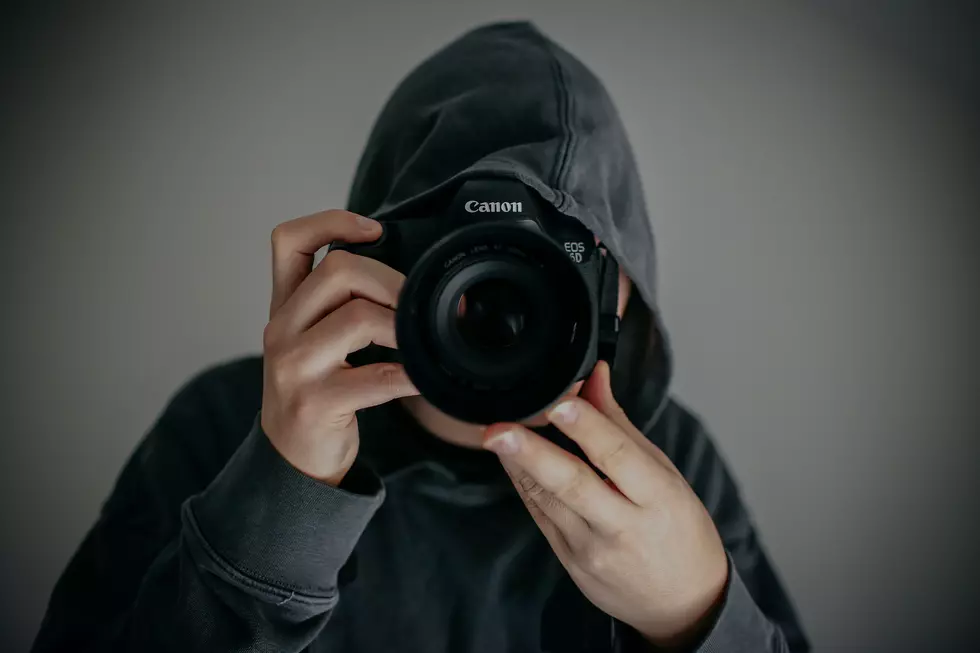 This Huge Celebrity Is The Latest To Be Spotted in Montana
Photo by Miss Zhang via Unsplash
I bet this was a pleasant surprise and probably made everyone's day. 
Montana is no stranger to celebrities coming to enjoy the wonders of our great state. Sometimes these celebrities come to Montana to work on TV shows or movies. Legends such as Sam Elliott and Michael Keaton have recently been seen in the Bozeman area. Well, we have some great news; another Hollywood legend was recently spotted at a local coffee shop in Livingston. 

Harrison Ford, who plays the iconic lead roles in the Star Wars and Indiana Jones franchises, was spotted in Livingston grabbing a cup of joe from Rx Coffee. Check out the photo below. 

Credit: Rx Coffee via Facebook
Harrison Ford is in town filming the new spinoff prequel series for Yellowstone called 1923. The actor is playing the lead role in the series alongside Helen Mirren, and will showcase what the Dutton family went through during the Great Depression, prohibition, and what Montana was like in the 1920s. 
It's good to see that Harrison Ford can check out all the best parts of Montana while he is here, and Livingston is a town that seems right up his alley. If Harrison Ford likes small cowboy towns where people keep to themselves, Livingston fits him perfectly. 
Also, it's awesome that Rx Coffee caught this candid shot of Harrison Ford smiling and enjoying a great cup of coffee to start his day. 
1923 is set to premiere on Paramount+ this December, and we have high expectations for it. 
If you are in Livingston and need a cup of coffee, you should check out Rx Coffee. Their coffee can bring a smile to one of Hollywood's biggest legends. 
Seven Celebrities You Might See in Montana
Montana's a fashionable place these days and some of the most famous people in the world are flocking to it. Here's who you might spot out and about in Montana.
9 Professional Athletes and Coaches That Hang Out in Montana
Who wouldn't want a little slice of heaven?
10 Celebrities Who've Lived In Missoula
Sure, tons of celebrities like to visit Montana but here are 10 who actually lived in Missoula.