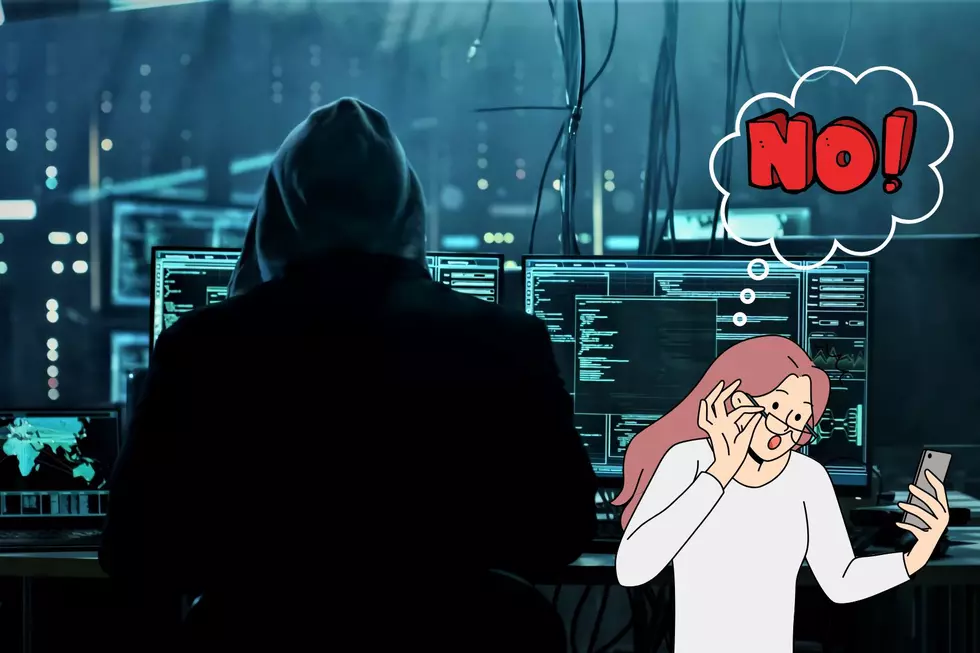 I Caught a Hacker Before They Could Steal My Money, T-Mobile Data Breach
Credit: Canva
Ugh, Gotta Love Technology Right?
Our handheld computers are great for so many things, but we trust technology too much. After seeing this story on KTVQ's morning broadcast about the massive T-Mobile Breach, I immediately checked my phone to see if I was affected...I was.  
They attempted to steal my money
These hackers stole passwords to my 401K and attempted to get into my banking app. YIKES! Luckily for me, I change my passwords frequently, and they weren't able to steal my money. Plus, it's my hard-earned money... and that irritates me more than anything.  
What kind of password do you use?
I used to make everything the same password, but quickly realized that isn't smart. But I did this before our phones kept the "keychain" for passwords in our phones. It's so hard to remember a bunch of passwords for all these websites that we actually need.  I used to write my passwords down in a notebook, but after having too many and forgetting to do so- that plan failed.  
Use the Complicated Passwords and two factor authentication 
Seriously, if you are worried about your information being stolen, when the website suggests the complicated passwords, use them. It's much harder to get hacked if you use these passwords.  The dog names, with mom's maiden name, whatever you use- it doesn't protect you.  Use the two factor authentication with your phone number and codes. 
A Horror Hacker Story
I heard a horror story one time where this girl was on a dating app just chatting to this guy. He started asking questions like "What high school did you go to? What's your favorite animals..." Stuff like that.  She obliged, and told him. He freaking hacked her! 
 Do not give that information out especially if it's your security question answers. Ugh. Stay safe! Protect your information.
Here's The Top 10 Tourists Sites For Those Visiting Montana
Montana is known by several nicknames. Big Sky Country, The Treasure State, and the Last Best Place to name just a few. Each year, millions of folks travel to Montana to partake in its beauty, while often seeking adventure in the outdoors. From skiing to rafting, fly fishing, to snowmobiling, Montana can certainly be described as an outdoor paradise.
No matter the season, there is always something to see and do in Montana. Here's a look at The Top 10 Tourists Sites For Those Visiting Montana.