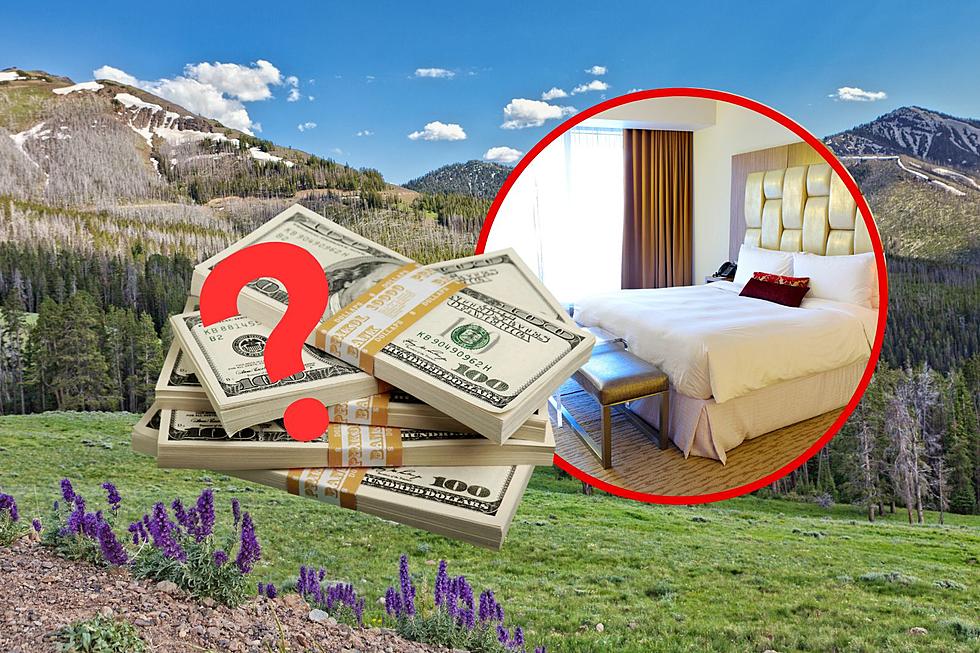 Outrageous Summer Hotel Rates in Montana May Have Hit Their Peak
Canva
Resort hotels in the Mountain West are reporting slower bookings this summer.
Rates have not dropped yet (for the most part), but could if summer reservations continue to be slower than average.
Some hotel resorts may offer additional incentives, such as discounts on activities or kids-eat-free.
The tourism industry is a significant contributor to Montana's economy.
Pre-COVID the state welcomed over 12 million visitors who spent more than $3.7 billion on various activities in 2019, including hiking, skiing, fishing, and wildlife watching. COVID caused a slight dip in overall visitation (down 12% in 2020). At the same time, travelers were searching for socially-distanced vacations, and Yellowstone National Park saw record visitation numbers during the pandemic. Montana Public Radio reported last May that "Montana Tourism Has Rebounded" since COVID.
Nightly room rates have skyrocketed in popular MT resort cities.
The tourism industry provides jobs for many locals (an estimated 48,000 Montana workers benefit directly from tourism dollars), ranging from tour guides and hotel staff to restaurant workers and retail associates. That's great, and we all appreciate the money tourists contribute to our local economy, but there is an uncomfortable side-effect... outrageously expensive hotel rooms for locals.
A lot like affordable housing.
Similar to affordable rent, locals have noticed that hotel rates in Montana's most desirable location are getting ridiculously expensive. Especially during the summer tourist season. Have you tried booking a room at a decent hotel in July in Bozeman lately? It's not uncommon to encounter rates of $300 or more per night for a mid-tier chain hotel.
Don't even get me started on places like Big Fork, Paradise Valley, and Whitefish, where it's never cheap to visit. These popular - and beautiful - destinations have become unreachable for many Montanans looking for a long weekend "stay-cation."
Rates may have hit their peak, per industry insiders.
The travel industry website Travel Weekly reported last week that summer hotel rates in a number of Mountain West states may finally be leveling off. In what they called "a demand erosion", resort hotels in Montana, Utah, Colorado, California, Nevada, Wyoming, and Idaho could finally see dropping rates this summer. The biggest cause for a drop in summer reservations is reportedly concerns about the economy.
WOOF: These are the most popular dog breeds in America