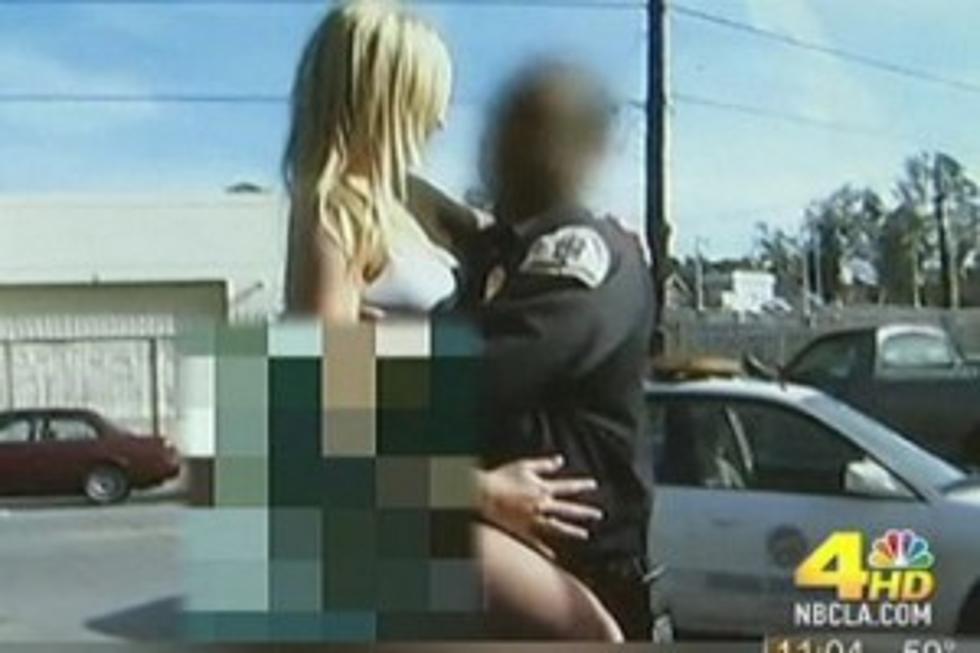 L.A. Traffic Officers Appear in Porn Movie While On Duty
The kicker: It all happened while they were on duty.
Although Los Angeles Department of Transportation officials blasted the officer's behavior as "absolutely disgusting," they took no action against the duo -- despite being aware of the existence of the movie -- until a report on the incident by Los Angeles's NBC affiliate.
Now, as you might imagine, they plan to launch a full-investigation. Read on to see the report.