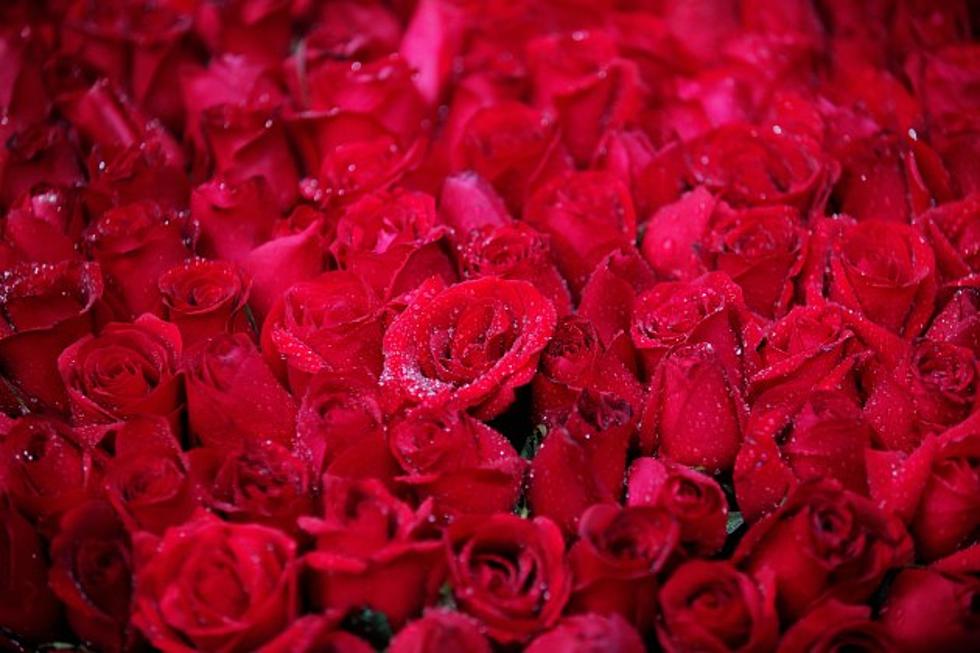 Mother's Day Ideas For Moms In Billings.
Getty Images
Mother's Day is coming up soon.  I should know, I'm a mom! I also happen to have one too.  I'm pretty much an expert really.  Well... when it comes to mom's anyways.  I invited my mother to come up for this auspicious day from the Black Hills and it got me thinking.  What should we do what should I get her? Well, I've got a few ideas and I thought I'd share!
1

Mom's love food.  Seriously, we do, not even kidding here. There's just something about a great meal that can make everything in the world seem right.  So I was thinking that I would try the brunch at the Crowne Plaza.

2

Now who wouldn't love a massage and facial?  I know I would!  There's a lot of options here in Billings for spas and such and I'm sure they're all good.  However, I am partial to Sage Spa and Salon.  One word I think describes it is "Serene".  So if your mom needs a little bit of serenity.  You know where to go!

3

I used to do this for my mom for different holidays and she loved it, I think.  As a kid, this was kind of an out for me when I would forget to either get her something or had no money to buy anything.  If used correctly though, this is a great idea.  You could have coupons for doing the dishes at her house, a homemade meal at yours, a free hug, the sky's the limit.

4

Flowers - My mom loves flowers.  Every single thing about them from planting them to arranging them on her table.  So my thought is to go to Gainan's Garden Center in the Heights.  They have a huge selection of about every kind of plant/flower you could want.  Plus they have all the accessories to go with said plants/flowers.