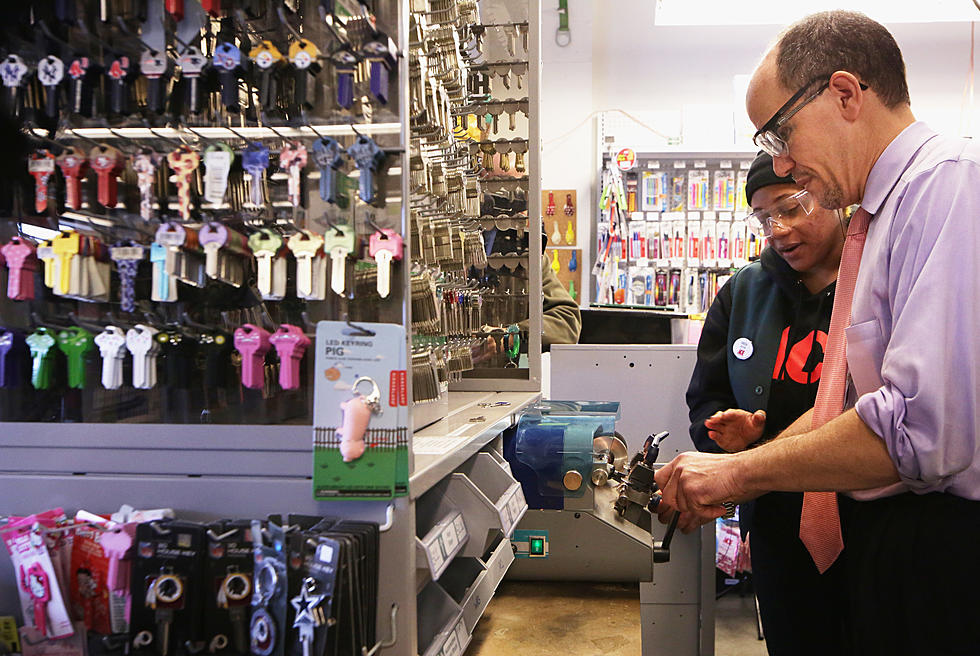 New Ace Hardware Coming to Evergreen Plaza
Credit: Alex Wong/Getty Images
I love my neighborhood Ace Hardware store. Sure, I can usually find items online for a little bit cheaper, but if I'm at the hardware store I'm likely there because I need it NOW. The customer service at Ace is always fantastic and if they don't have what I need (rare), they always offer great advice on whatever I'm looking for.
When I saw KTVQ's story about a new Ace Hardware store coming to Billings, I was excited to hear the news. Ace Hardware will be coming to the former Evergreen IGA location on Grand Avenue. What a perfect spot for a full-service hardware store.
I reached out to King's Ace Hardware to see if I could get some answers regarding an estimated opening date and hiring opportunities. Unfortunately, the man with the answers was helping a customer when I called and I got his voice mail. I'll update you with details when I find out.