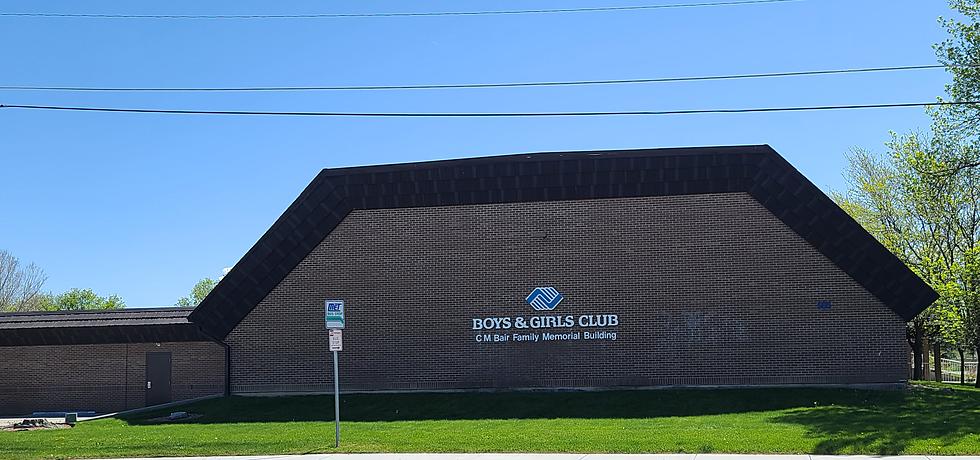 It's a No Brainer to Support This Billings Event
Credit: Karen Gallagher Townsquare Media
With so many charitable organizations in the world, sometimes it's really difficult to decide which one or ones to support. I have a few charities that I like to support and a few of those include, St. Jude Children's Research Hospital, The Shriners Hospitals for Children, and the Boys & Girls Clubs. St. Jude because I've seen first hand the incredible work that they do and the many lives they have saved and are changing worldwide with their research. I support the Shriners because my sister needed their services when she was young. She has a brittle bone disease, so she spent many years at The Shrines Hospitals for surgeries and treatment. As for the Boys & Girls Clubs, all of my kids went to the Boys & Girls Clubs in the summertime when school was out. I also had the very distinct pleasure of serving on the board of the Boys & Girls Clubs of Yellowstone County for a few years and it was something I am very glad I got to experience.

I learned and saw firsthand the many great services the Boys & Girls Clubs provide. For several years I had my kids help me deliver meals over the holidays to families that would sign up. I wanted my kids to understand that there are people who are less fortunate than others and that just giving a little of your time can make a huge difference in someone's life. Here's a great way you can help out the Boys & Girls Clubs and have a great time with your friends. The Sapphire Lounge at 4010 Montana Sapphire Drive is hosting their "What Ever It Takes - To Help Kids In Need" fun night Saturday, May 22nd from 4p-8p, with an auction, 50/50, happy hour and Lil Red Wagon will be on hand serving food. What a perfect way to spend time with friends, maybe win some money, eat good food and help out a great cause
CONGRATS: Graduates, Class of 2021 From Montana Schools
Congratulations to the 2021 graduates from Montana high schools and colleges. Look below to find your graduate or submit your graduate's information at
this link
.
Montana Dogs (and Cats) That Have Been Adopted - Wet Nose Wednesday All Stars
The Yellowstone Valley Animal Shelter is our partner in making sure that Montana dogs find a forever home. Here are the Wet Nose Wednesday All-Stars that have been adopted.