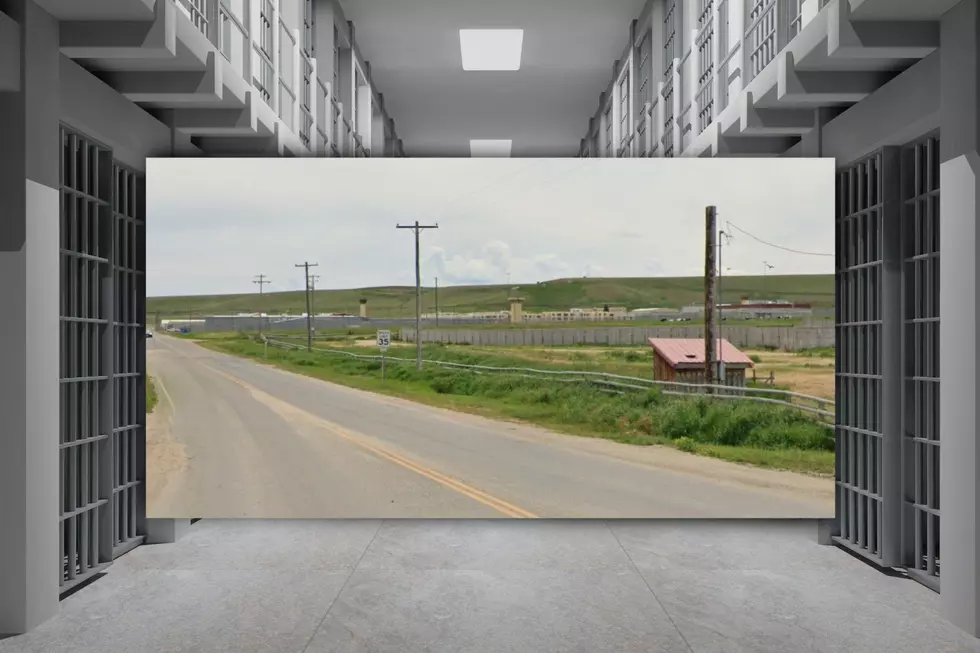 Suspected Homicide At Montana State Prison in Deer Lodge
Credit: Canva / Google
This just in from the Montana Department of Corrections:
The Montana Department of Corrections has announced they have begun an investigation of a suspected homicide of an inmate at Montana State Prison, in collaboration with the Powell County Sheriff's Office.

It has been announced that Todd Fisher, 49, was pronounced dead on January 29th, 2023. Todd had been at Montana State Prison since his 2019, following a conviction in Dawson County for deliberate homicide and tampering with or fabricating physical evidence.
At this time, the Montana Department of Corrections is not releasing additional details until the death investigation has concluded. Investigators believe this is an isolated incident.
As more information is released, this article will update.
Cold Cases in Yellowstone County You Can Help Solve
The Yellowstone County Sheriff's Office Cold Case Unit is dedicated to finding any information that can bring killers to justice for cold cases dating back to 1973. Here are the open cold cases in Yellowstone County as of the beginning of 2022. Each photo links to a YouTube video with more details regarding the case.
Top 20 Words That Easily Annoy a Montanan