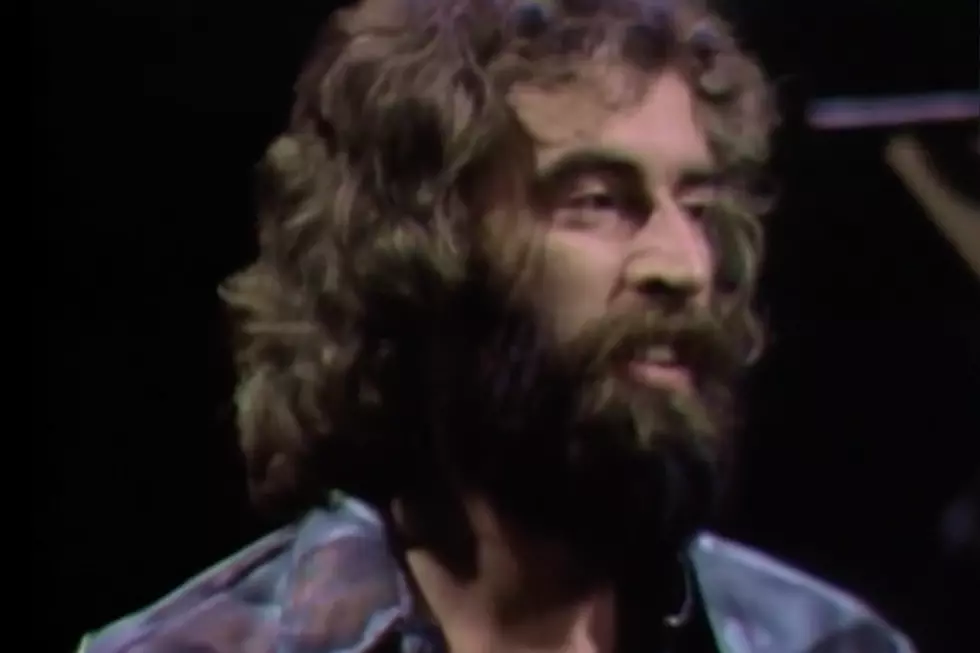 The Day the Band's Richard Manuel Was Found Dead
Vimeo
Early in the morning of March 4, 1986, one of the most recognizable and emotive voices in rock and roll was silenced by his own hands. After the Band performed a concert at the Cheek to Cheek Lounge in Winter Park, Fla., a depressed and drug-abused Richard Manuel returned to his hotel room and ended his life by hanging.
Manuel had struggled with various addictions, and with his confidence as well, since the break-up of the Band in 1976. By the early-'80s Manuel – co-writer of Band classics such as "Tears of Rage," "We Can Talk" and "Whispering Pines" – had long since ceased composing. Touring now without guitarist Robbie Robertson, Manuel found himself stuck in a musical and emotional rut he could not fight his way out of. One contributing factor to his depression was the metamorphosis of the Band from a multi-million dollar touring rock beast, to a club act that was having issues filling up small venues.
Richard Manuel was known as a sensitive soul who perhaps felt things too deeply, as reflected by the tenderness in his voice. Nicknamed "the Beak" for his protruding nose, Manuel was a beloved and respected vocalist influencing and collaborating with fellow artists Eric Clapton, Van Morrison and Bob Dylan. His skill on numerous musical instruments – he would switch from piano to drums when Levon Helm picked up the mandolin – is as legendary as his reputation as a party animal.
Fellow Band mates Garth Hudson, Helm and Rick Danko (the latter of whom discovered Richard's body) all struggled to make sense of Manuel's final choice. As is often the case with suicides, families and friends are left with more questions than answers. Richard Manuel departed suddenly, but left a lasting legacy through his soulful music.
 
 
See the Band Among the Top 100 Albums of the '60s