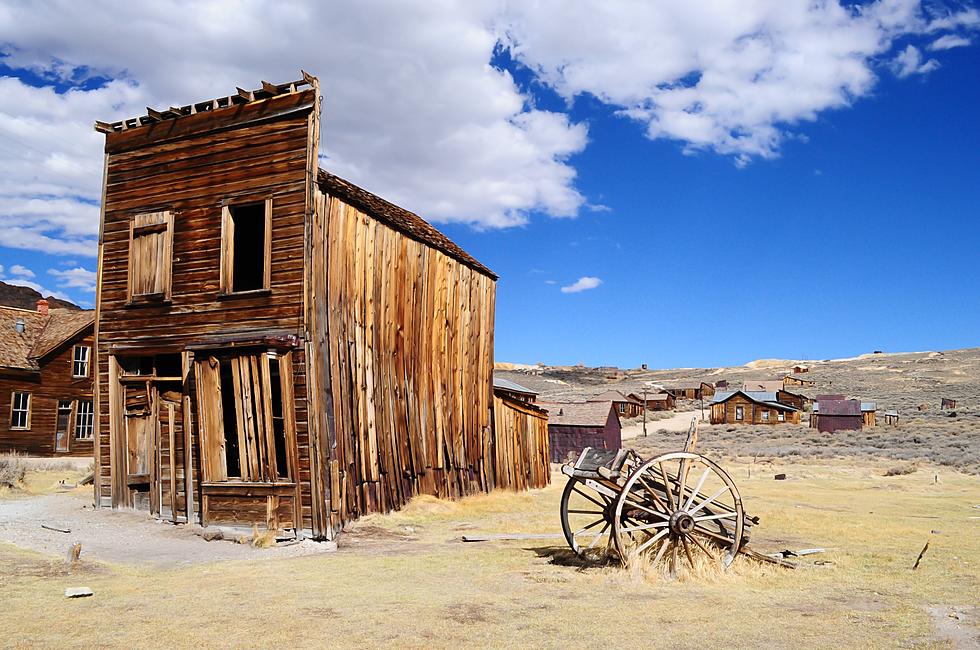 This Building Is Creepier Than Any Montana Ghost Town
Photo by Sarah Lachise via Unsplash
If there is one thing Montana is full of interesting places that look either eerie or where ghosts live. 
Love Exploring came out with Your State's Eeriest Deserted Places, and they chose an obvious choice for Montana. The eeriest deserted place in Montana is Bannack in Beaverhead County. If you don't know, Bannack is one of the preeminent ghost towns in Montana. 
Bannack is a lovely choice because you can still go and visit the ghost town at any time. No one lives there, and you can do a self-guided through Bannack. Bannack is a rich part of Montana's history that can show you how the Old West was back in the day. In our opinion, though, there might be a place creepier. 
In October of 2021, we did a story about this abandoned children's home in Twin Bridges, Montana, and could give any ghost town a run for its money. This old children's home has several structures that have been deserted since the 1970s, and there is even a cemetery on the grounds. The best part is you can buy this property. 
Montana is a wondrous state that has a deep rich history. Sometimes with that history comes with eerie, deserted places that range from ghost towns, children's homes, and even old battlegrounds that can make you feel unnerved. 
So if you like going ghost hunting, you might want to try checking out one of these places in 2022. You might experience something odd. 
For more details, check out Love Exploring. 
Forest Service Cabin Rentals Near Bozeman
Unique Montana Gift Ideas For Your Out-Of-State Friends