Fleetwood Mac Planning to Release More New Material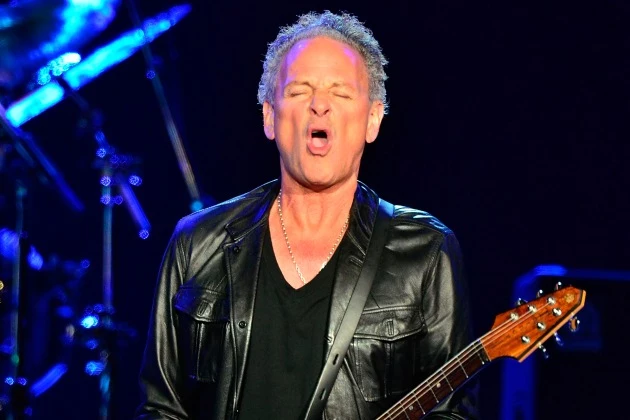 When Fleetwood Mac announced that they would release only a handful of new songs to coincide with their current tour, some thought it seemed like the act of a band on its last creative legs, grudgingly going into the studio in order to drum up interest in a series of lucrative concerts. However, in a new interview, Lindsey Buckingham said that there is more to come.
The guitarist told Billboard that the band recorded eight songs – four more than were released on last month's 'Extended Play' – and that they are looking for the right time to release them. "It may be too early to tell where things are going to go," he said. "[But] it's safe to say there is more than these four songs that you're going to hear from Fleetwood Mac – it's just a question of how and when, y'know?"
Buckingham added that changes in the music industry from Fleetwood Mac's heyday made this possible. And now that they're putting out their music independently, they have the creative freedom to see which new directions that leads to.
"When I was growing up, albums were not really an art form," he continued. "The single was the thing, and in some ways it has gotten back to that a little bit. The whole thing is just kind of wide open now, and it really is tantalizing to be able to put together just a few things, three or four songs on an EP. There is something quite effective about that, for sure. I have no preconceptions one way or the other in terms of what Fleetwood Mac will do or even what Fleetwood Mac should do."
Source:
Fleetwood Mac Planning to Release More New Material