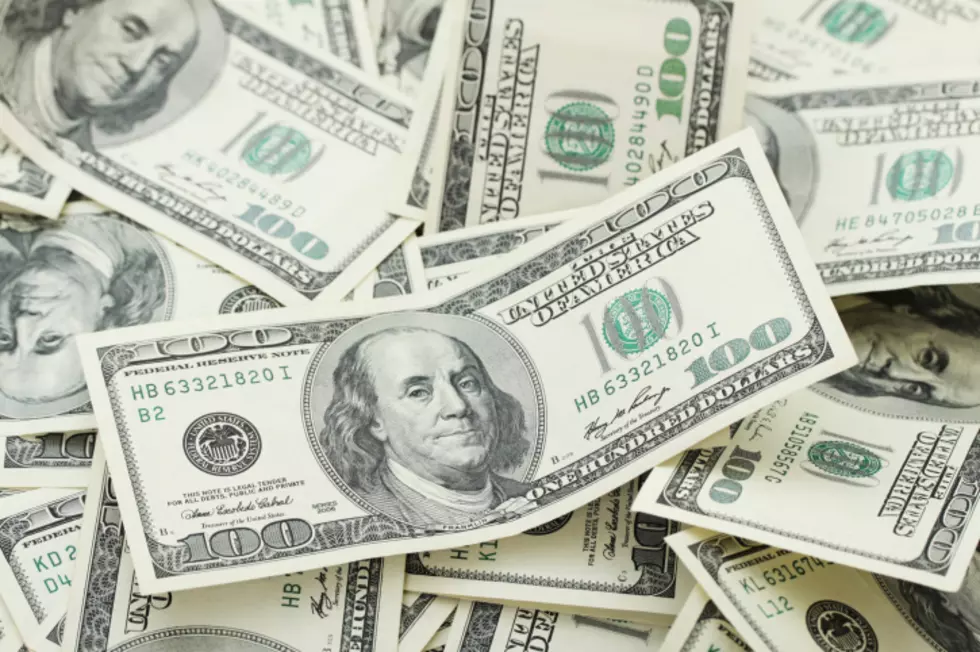 5 Smart Ways to Spend Your Stimulus Money in Billings
Credit: Hynci/Getty/thinkstock
Did your stimulus check show up in your bank account yet? It seems like a lot of people in Billings have seen the deposit in their accounts today (including me). I haven't lost my job and (fingers crossed) hopefully won't, so for my household budget the stimulus check is kind of an extra bonus. We plan to spend it wisely.
NOTE: If the coronavirus has affected your financial situation, I strongly encourage you to pay rent or whatever mandatory bills you have with this money, instead of blowing it on a new TV or some other non-essential, including items on this list. Be smart. 
That said... here are five great ways to spend your stimulus money locally.
5 Smart Ways to Spend Your Stimulus Money
If you'd like to get even more free money, we've got a shot for you to win $1,000 3x per day with a $10,000 grand prize bonus. Get the details on the Bob and Tom Payday HERE and make sure you listen at 9 AM, 1 PM and 3 PM for those code words that could earn you FREE CASH.