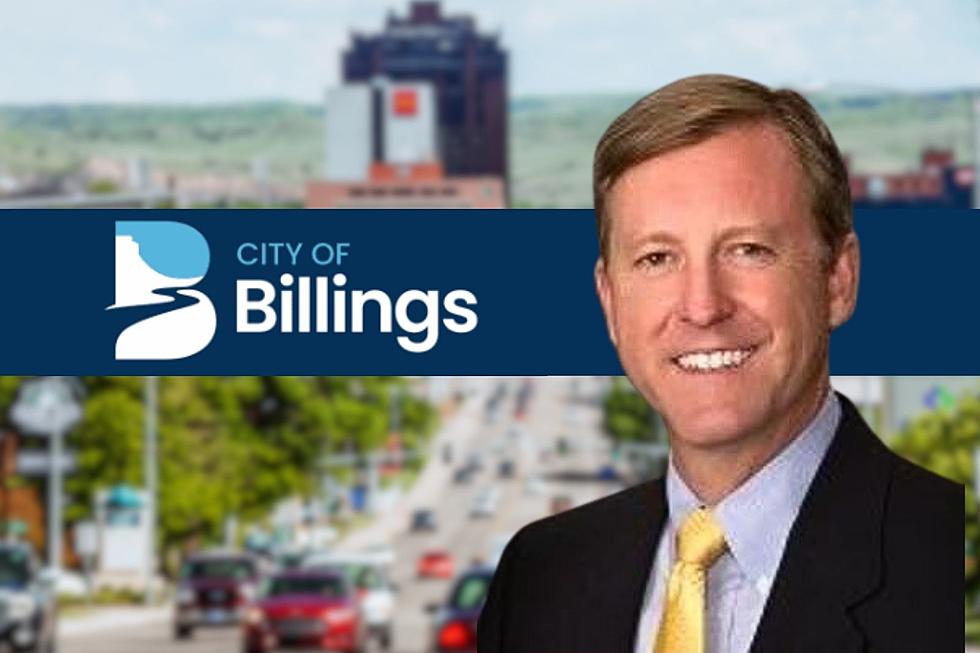 Billings Mayor Bill Cole Statement On Noose In Downtown Sunday
Credit: City of Billings / Canva
The following is the official statement from Billings Mayor Bill Cole on a noose hanging from a light pole in Downtown Billings on Sunday Morning.

Dear citizens of Billings,

 

We are aware of an image circulating on social media of a noose hanging from a light pole in downtown Billings on Sunday morning.

 

The Billings Police Department received a report relating to this event, and it is being investigated as a hate incident.  The report was made by a musician in the Lyle Lovett Big Band, which performed at the Alberta Bair Theater on Sunday night.

 

As of Monday afternoon, the Billings Police Department does not have any witnesses to determine who placed the noose on the light pole or what their intention might have been.

 

The police department has also attempted to locate cameras that might have captured footage of the incident, but to date those efforts have been unsuccessful.

 

The Billings Police Department is continuing to investigate this incident. If you have any information, please contact law enforcement.

 

Your city council, police department, and city leaders take this matter very seriously.

 

We condemn any hateful speech or symbols of hate in our community.

 

Bill Cole
Mayor
City of Billings
Mayor Cole will be present at the City Council meeting tonight, to discuss these events.
As more information is released, this article will be updated.
What are your thoughts?
Do you think the city should be more vigilant in finding the person responsible? Can you believe this kind of thing is happening in Billings? Let us know on App Chat or on Facebook.
Cathedral Of St. Helena Is Montana's Most Beautiful Building
Take a tour of the building that Love Exploring deemed the most beautiful building in Montana.
50 Breathtaking Photos of Glacier National Park
Check out 50 beautiful photos of Montana's Glacier National Park!