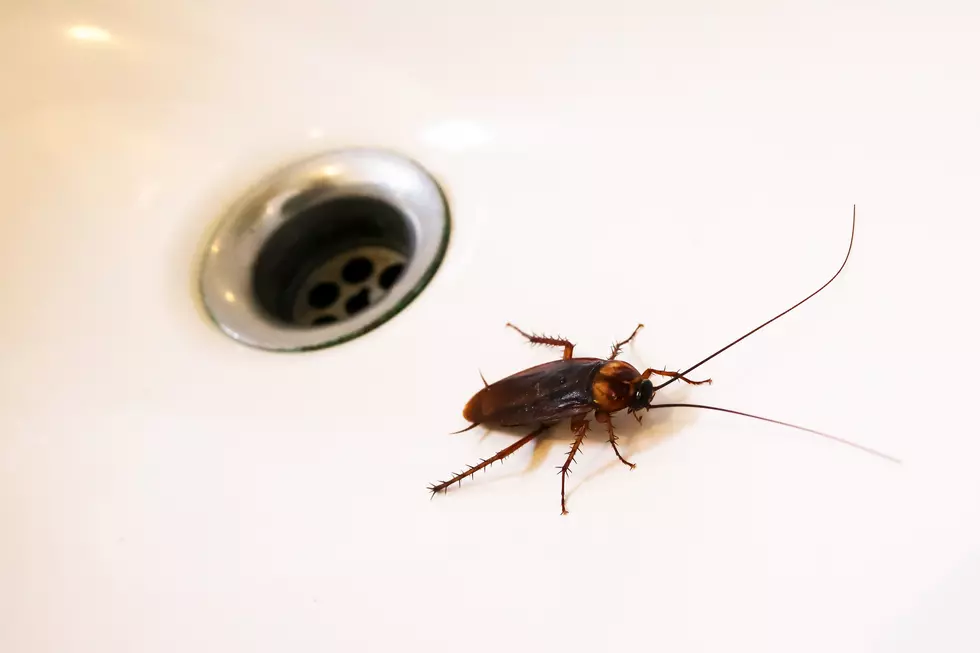 Do We Have Cockroaches in Montana?
Credit: Getty Images/NeagoneFo
A while back I got into a social media disagreement with someone regarding cockroaches. Specifically, whether or not we have them in Montana. I was under the impression we do not. She was certain we do. My opinion has now changed.
Over the weekend, I saw this post on Facebook, a video that shows what appears to be cockroaches (a lot of them) crawling around underneath a table at the food court in Rimrock Mall. Holy gross.
I reached out to Dr. Michael Ivie, Associate Professor of Entomology at MSU Bozeman to get some hard facts on cockroaches. He said:
Cockroaches do exist in Montana, but are not a native species.
They are generally knocked out by Montana's low humidity, especially around January/February.
Missoula and the Flathead area are typically hot spots for cockroaches in Montana, although Dr. Ivie mentioned reports of them being spotted in just about every town around the state.
He has heard reports of cockroach discoveries in some Montana restaurants and apartment buildings, usually, apartment complexes that use a boiler system for heat. The roaches like the humidity of those environments.
Since they are non-native, they are relatively easy to eradicate in Montana. Kill them all at once, and you'll probably be okay for a while.
Daron Olson, Marketing Director at Rimrock Mall, said that he could not confirm the presence of cockroaches in the food court. He also confirmed that the mall has a procedure for pest control and that they will be expediting their next treatment to ensure there is no issue.