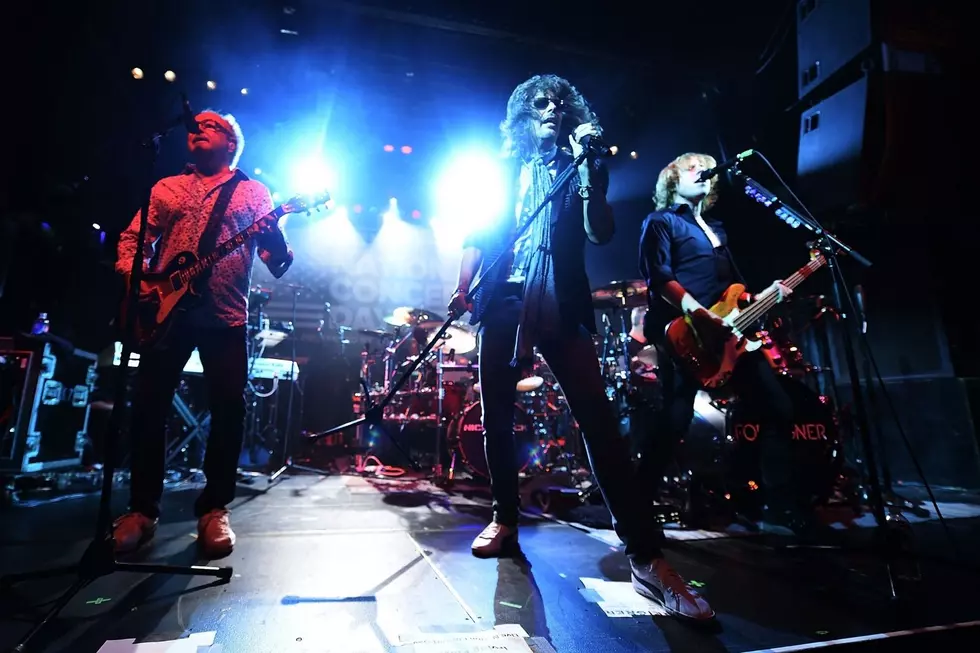 3 Ways to Win Last-Minute Tickets to Foreigner in Billings
Photo by Michael Loccisano/Getty Images for Live Nation
Tthe classic rock band Foreigner is coming to Billings on Wednesday, June 30th at First Interstate Arena. Tickets start at $39 and glancing at the MetraPark website today (6/23), there are still some good seats available. It looks like the show will be pretty full.  We've got three last-minute ways you can win free tickets. Read on.

1. Two in a Row, Two for the Show with Foreigner on Thursday and Friday.
Listen to the Hawk on Thursday and Friday afternoon between 3pm and 7 pm for Michael to play two Foreigner songs back-to-back. When you hear the 2nd song start, we'll take caller #7 at 406-294-1037 to win a pair of tickets.
2. Come to Billings Bike Night tonight (6/23) at Shooters.
We give away cool prizes at every Bike Night each week. Tonight we'll add a pair of Foreigner tickets to the prize pool. The party is from 6 - 9 pm and we usually give away the prizes around 8:30, must be present to win.
3. Enter here for a chance to win four tickets.
Perhaps the easiest way of all to win some free tickets to Foreigner is by entering below. Entry deadline is Friday night at 11:59 pm. The winner will be announced on Monday.
Foreigner has cranked out 16 top 30 hits over the years and have sold millions of albums. "The Greatest Hits of Foreigner On Tour" is sure to give fans their biggest hits.  Presented by Pepper Entertainment, VIP ticket info can be found at www.ForeignerOnline.com. Tickets at MetraPark box office, by phone at 800-366-8538, or online at metrapark.com.
About Foreigner
Responsible for some of rock and roll's most enduring anthems including "Juke Box Hero," "Cold As Ice," "Hot Blooded," "Waiting For A Girl Like You," "Feels Like The First Time," "Urgent," "Head Games," "Say You Will," "Dirty White Boy," "Long, Long Way From Home" and the worldwide #1 hit, "I Want To Know What Love Is," FOREIGNER still rocks the charts more than 40 years into the game with massive airplay and continued Billboard Top 200 album success. Streams of Foreigners hits reach 10 million per week.
What Are the Signature Drinks From Every State?