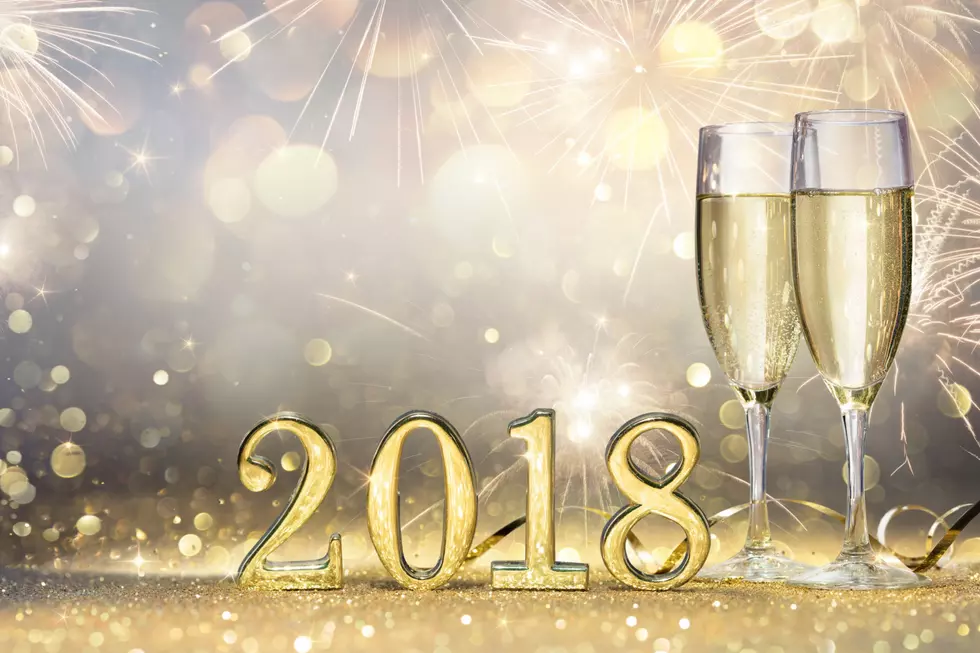 Getty Images/iStockphoto
The last few days of December are always exciting. We look back on our year and remember all the good, bad and everything in between while excitedly imagining all the amazing things we will be doing in the next. 
We can't guarantee that your 2018 will be perfect, but we can help you welcome the new year at an amazing party with a fantastic local band! Starting at 7:30pm on Sunday, December 31st the Radisson Hotel will be open for a beautiful and fun evening where you can say goodbye to 2017 and welcome 2018! We've got the talented Bucky Beaver Ground Grippers taking the Kenco Security and Technology stage at 8:30pm to play all night long and a champagne toast at midnight. Muse Spirit will be doing mini readings to give you a glimpse into your new year and we'll have photo stations to create some great memories of the evening as well. 
There are general admission tickets for $15 and you can get reserved seating tickets for $25. If you've got a group of people - get a table! Silver tables seat 10 friends and everyone gets one free drink! You can make New Year's Eve even more special by getting a beautiful room at the Radisson Hotel, so you can party all night then retire to a beautiful room and not worry about getting a ride or battling the snowy roads. 
Don't fight the snow, downtown parking or amateur night at the bar - come party with us!  Get your tickets for our celebration here.