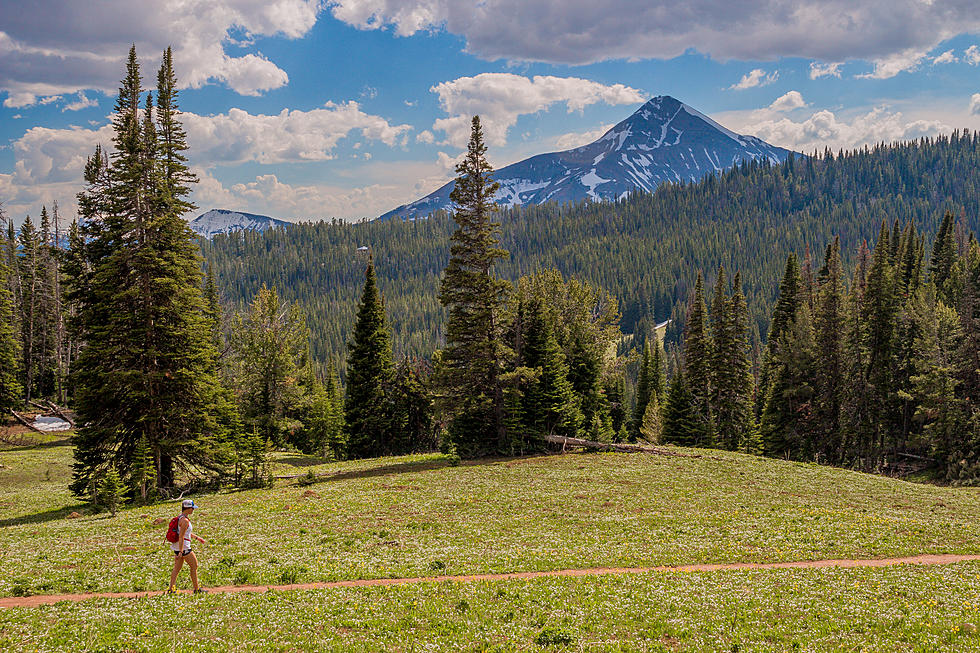 Where is the Most Expensive "Suburb" in Montana?
bmswanson/Getty Images
Montana's 'suburbs' have to be defined a little looser than most states, but for the sake of discussion, we'll agree that Big Sky could be considered a suburb of Bozeman, Montana.
Travel and Leisure compiled their annual list of the most expensive suburbs in every state and Big Sky came in at the #1 most expensive suburb in Montana. It's not a terribly surprising choice, although many small towns in Montana have become expensive enclaves outside of a larger city.
By the way, even though Big Sky was considered Montana's most expensive suburb, there are several other states that had far more expensive suburbs. We listed a few of them below.
So how was it decided that Big Sky was the most expensive suburb in Montana? Home prices, of course. Although, there's more to it than that. Most Montanans probably wouldn't call Big Sky a proper suburb, but at its loosest definition of being a smaller community on the outside of a 'more major metropolitan area'...it sort of works.

How expensive is Big Sky, Montana, "the most expensive suburb in Montana"? Median prices can vary from month to month but it's pretty pricey. "Big Sky's median real estate value in March 2022 reached $1,999,482," according to Zillow.
How to know for sure if you live in the suburbs - see the Bloomberg.com checklist here
Travel and Leisure also referenced an article on Zillow.com about towns in each state whose home values have grown the fastest in the last year. What town in Montana fits that bill? 
"Coupland and Bear Creek, Texas, two small communities in the Austin metro area, have seen home values grow the fastest over the past year. Following closely behind are Hungry Horse and Whitefish, Montana, both of which are in the Kalispell area," said Nicole Bachaud, an economist with Zillow.
How does Big Sky, Montana compare to other expensive 'suburbs' across the country? We can compare a few, referencing the Big Sky number again:
Big Sky's median real estate value in March 2022 reached $1,999,482.
Portsmouth, New Hampshire's median sale price of homes was $842,000.
Birmingham, Michigan which is considered a suburb of Detroit had a median home sale price of $680,000
Mercer Island, Washington is where you'll find the most expensive real estate in Washington state. It's located just off the coast of Seattle and the median home value is $2,150,000
Mercer Island, off of the Seattle coast, is home to the priciest real estate in the state, with a median value of $2,150,000
Talaya Hill, New Mexico is considered a small neighborhood just outside of Santa Fem and their median sale price of homes was $1,701,678
Mequon, Wisconsin is a Milwaukee suburb with Wisconsin's priciest real estate: a median value of $689,900
The small community of Wesley Heights, District of Columbia had a median sale price of $2,452,000 in the first three months of 2022.
For anyone thinking of moving to Big Sky, Montana, Bozeman Real Estate Group put together a very good quick list of things to think about before making the plunge...even if money isn't much of an issue. See the "5 Things You Should Know Before Moving to Big Sky" here.
Secluded Villa is Most Expensive Airbnb in Montana