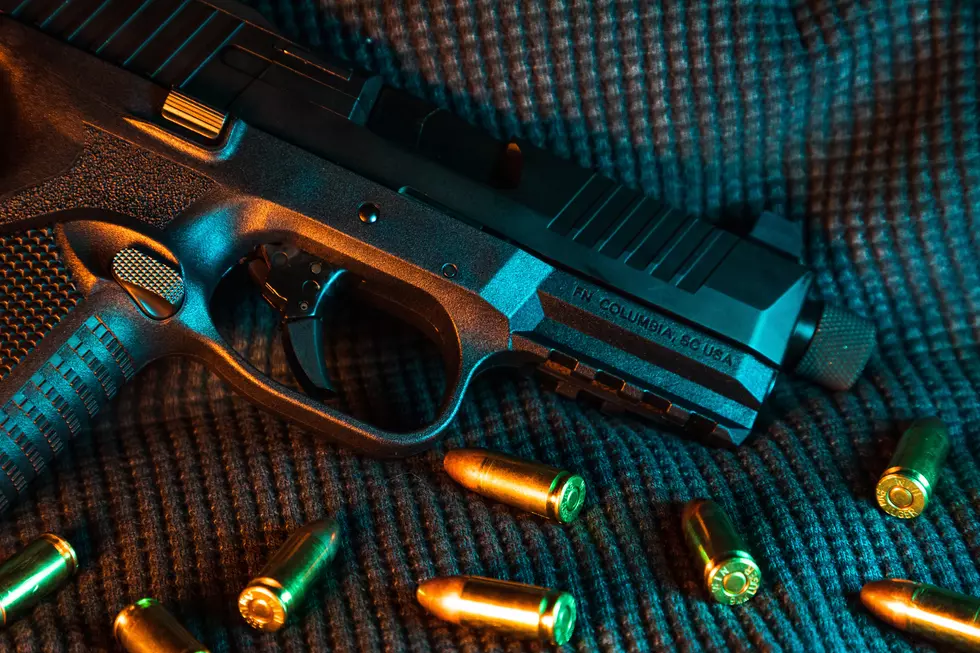 How Many Firearms Did Montana Airport Security Seize In 2022?
Photo by Taylor R on Unsplash
How many firearms were discovered by TSA officials in Montana in 2022?
According to a press release from the Transportation Security Administration, it was a record-breaking year for firearms discovered at airports in Montana. TSA officers statewide detected a record of 50 firearms in travelers' carry-on luggage in 2022.

The greatest number of firearms were discovered at Billings Logan International Airport. Every one of the firearms was discovered during the routine X-ray screening of carry-on luggage.
Below is a summary of TSA firearm discoveries at Montana airports and nationally for the past five years:
Montana isn't the only state that reported an increase in firearm discoveries in 2022. According to TSA, numbers are increasing nationwide.
The trend in Montana mirrors the trend nationwide when it comes to the number of firearms travelers are bringing to the security checkpoint. My hope is that highlighting this issue will serve as an incentive for gun owners to reacquaint themselves with the rules on traveling with a firearm on a commercial aircraft,
said TSA Federal Security Director for Montana Kc Wurtsbaugh.
And, for those who don't follow the rules on traveling with a firearm, I am grateful for the TSA officers who work daily to screen all travelers and their carry-on property to ensure that no security threats make it into the cabin of an aircraft.

 
Below is a table summarizing the number of travelers screened for every firearm discovery at Montana security checkpoints last year:
The five U.S. airports with the most TSA firearm discoveries are Hartsfield-Jackson Atlanta International Airport, which topped the list with 448 firearm finds. Dallas Fort Worth International Airport came in second with 385 followed by Houston's George Bush Intercontinental Airport with 298; Nashville International Airport with 213 and Phoenix Sky Harbor International Airport with 196. Orlando International Airport; Denver International Airport; Austin-Bergstrom International Airport; Fort Lauderdale-Hollywood International Airport and Tampa International Airport round out the Top 10.
Click here to read the full TSA report for firearm discoveries at Montana airports in 2022.
Top 5 Hazardous and Deadly Roads in Montana
Here's a list of the most dangerous roads in Montana.
15 Important Items For Your Montana Winter Emergency Travel Kit
Life in Montana means being prepared for any type of weather. During the winter months, it's important to keep these items in your winter emergency travel kit.
20 Impressive Features at the New and Improved Missoula Airport
Missoula's new airport will include large windows for loved ones to watch planes depart and arrive, and the only escalator on this side of Montana! Plus, a keggerator system for the Coldsmoke Tavern.