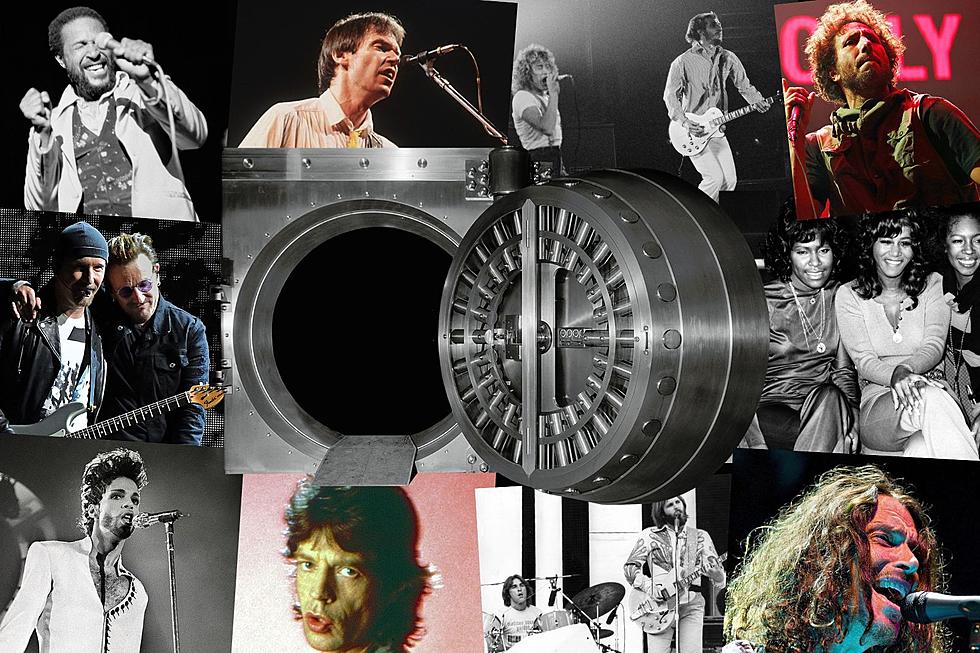 Top 40 Unfinished or Unreleased Rock Albums
UCR
Even if you think you've heard everything there is from an artist, chances are there's more material lurking in their vault - music that for one reason or another has not been officially released.
The reality of writing and recording songs is that not everything will turn out the way it was intended and not everything will be suitable for release. This may be because an artist doesn't consider it good enough or maybe the bandmates don't agree on certain things. But often the explanation for shelving an album is logistical: The record label thinks it's too long or another project comes up that takes priority.
Dedicated fans are often able to piece together track listings with diligent research. And bootleg recordings of mythical lost albums have been around since the '60s. And many times, songs that were originally intended for one album will find their place on another record down the line.
Sometimes the music will finally get released, even if it's decades after being shelved. In some cases, that happens posthumously — Tom Petty's estate in 2020 released Wildflowers & All the Rest, which contained songs that were going to be used for a longer Wildflowers LP, more than two and a half decades after the album's 1994 release. And Prince's 40th album, Welcome 2 America, was released in 2021, five years after his death.
We take a look at the Top 40 Unfinished or Unreleased Rock Albums below.
Top 40 Unfinished or Unreleased Rock Albums
These projects didn't quite make it to the finish line.