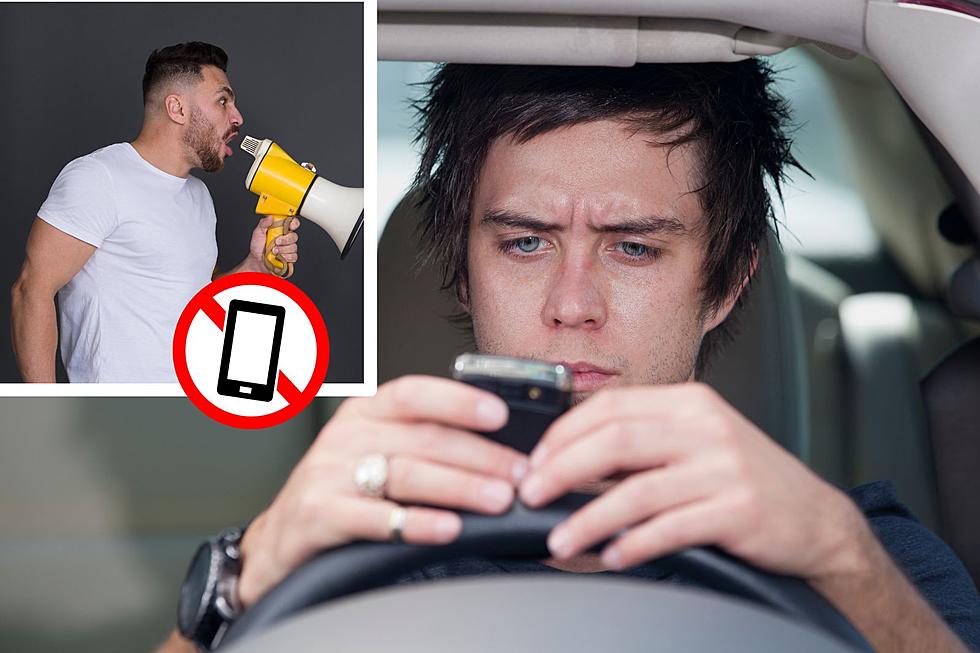 Sobering Statistic. Montana Ranks #2 in US For Teen Driving Deaths
Canva
Car accidents suck.
At best, they're a small dent from a slow-speed encounter in a parking lot. Next on the level of not-fun would be a major collision, which may include hospital bills, insurance claims, dealing with downtime while your vehicle is in the body shop, or buying a new car. Worst case scenario on the how-crappy-is-this-accident scale... someone loses their life.
Teen drivers are high risk. Duh.
Car accidents are unfortunate for adults, but it can be really hard when your teen gets in a crash. Motor vehicle accidents are a significant concern for teen drivers across the United States. In general, young and inexperienced drivers have a higher risk of being involved in accidents compared to more experienced drivers. It is crucial for young drivers to receive proper education and training, and follow safety guidelines to reduce the number of accidents and fatalities on the roads.
The latest data reveals Montana is #2 in the US for teen deaths while driving.
Sadly, Montana ranks near the top for teen traffic fatalities according to the latest data (2021) released this spring by the National Highway Traffic Safety Administration. Zutobi, an online driver's education portal, broke down the data in its report, and it's not good for the Treasure State. We rank 2nd (after Kentucky) with a whopping 58.47 teen driving fatalities, per 100,000.
Experience can't be rushed.
The only way to get experience driving is to drive. That's just the way it is. It's impossible for your teen driver, with their newly-printed learner's permit or license, to possibly know how to react in every situation they may encounter during their first 6 months, year, or even 5 years of driving.
There are some common sense things you can do to help them minimize their chances of getting into a traffic accident or fatality. The authors of the report note the top causes of teen driving deaths:
Alcohol Consumption: In 2021, 588 teen drivers in the US were killed in DUI crashes.
Speeding: Speeding-related crashes claimed the lives of 1,942 teen drivers.
Distracted Driving: 368 teens lost their lives in motor vehicle accidents due to distracted driving.
Don't let your teen drivers drink, speed, or be on their phones while driving. Make the rules non-negotiable. Read the full report on teen driving (and see what states are safest for young drivers) HERE.
LOOK: States with the most drive-in movie theaters
Where can you have a movie night under the stars?
Stacker
examined
Census Bureau data
to find out which states have the most drive-in movie theaters.