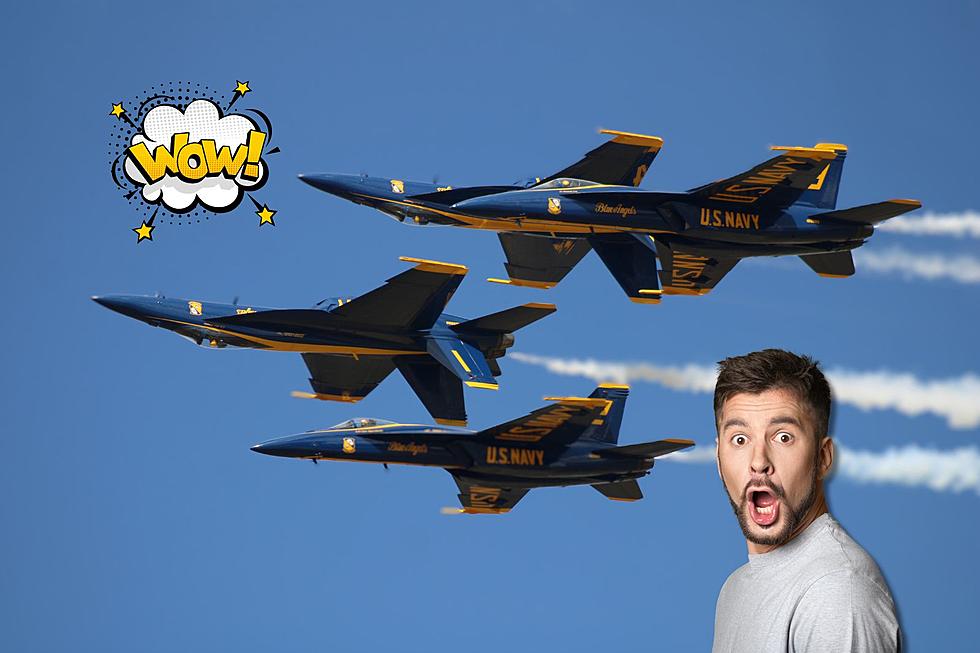 (MEGA GALLERY) The Air Show On Sunday Was Amazing In Billings, MT
Credit: Jaci Bjorne, TSM / Canva
For anyone who didn't realize it, there was an airshow this past weekend in Billings.
The Yellowstone International Airshow brought theatrics, daredevil stunts, and more to the Billings International Airport, and across the Magic City.

Here's the video of the Blue Angels' performance. One thing that caught my attention was Iron Man himself, Robert Downey Jr., as the voiceover for the performances. How cool!
(However cool, we were forced to MUTE the entire video due to copyright claims against it during upload. Walker Hayes "Fancy Like" was the only one that flagged. Oh well, imagine Iron Man talking about the planes.)
Here's our Mega Gallery Recap of the show on Sunday!
2023 Yellowstone International Air Show in Billings, Montana
After over 20 years since the last air show came to Billings, the Yellowstone International Air Show returned and brought an amazing show!
Montana Cookbooks - Food and Cooking From Big Sky Country
Montana chefs and home cooks offer award-winning recipes that are distinctly Montana. Cookbooks can be found on just about every kind of culinary fare, from Bison BBQ to extensive fine dining recipes. Great food and hearty recipes have been a Montana tradition for generations. We were able to find all of these cookbooks locally or online. Enjoy!