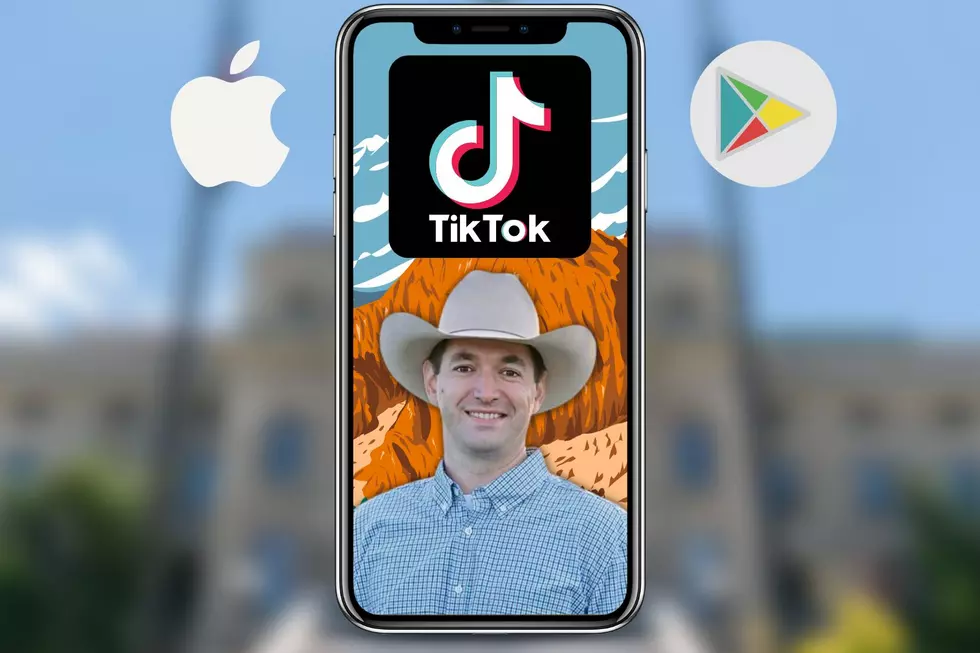 MT AG Knudsen Demands Apple And Google Correct TikTok Age Rating
Credit: Canva / Montana DOJ
Released by the Montana Department of Justice on December 13th, Edited for clarity by Josh Rath
Montana AG Knudsen joined forces with 14 state attorneys general this week, calling on Apple and google to immediately change the age rating of the social media app TikTok on their app stores. According to the AG, the change will help parents protect their children from being force-fed harmful content online.

The state attorneys general outlined how the current ratings are deceptive, and without correction, states reserve the right to legal action against both companies.
We've known for a long time how TikTok acts as a Chinese Trojan horse, feeding harmful and adult content to children. It exposes kids to harmful content that promotes drugs and alcohol use, glorifies eating disorders, and encourages illegal and dangerous 'challenges,' whether they are searching for it or not. Drug cartels have even used it to recruit teenagers to join them," Attorney General Knudsen said. "Parents are the first line of defense, but their job is being made more difficult by ratings that misrepresent the true content found on the platform. It's past time for Apple and Google to do their part in helping parents keep their kids safe online and increase their TikTok ratings.
Currently, TikTok is rated T for Teen in the Google Play Store, and 12+ in Apple's App Store. TikTok does offer a restricted mode, however that is only functional if the user has not lied about their age if they are under 13.
Parents depend on the accuracy of age ratings," the letters said. "When parents are deceived into letting their kids download TikTok, there are real consequences. Exposure to drug, alcohol, and tobacco content on social media makes kids more likely to use or experiment with those illicit substances in real life. And exposure to sexual content on TikTok can lead to pornography addiction and even the sexual exploitation of kids by online predators.
Attorneys general from Alabama, Arkansas, Florida, Georgia, Indiana, Kentucky, Louisiana, Mississippi, North Dakota, Oklahoma, South Carolina, Texas, Utah, and Virginia joined Attorney General Knudsen's letters.
To read the complete release, click here.
8 charming Christmas towns in Montana to take the family to today
If you want to get away for Christmas this year, these 8 towns are the place to go