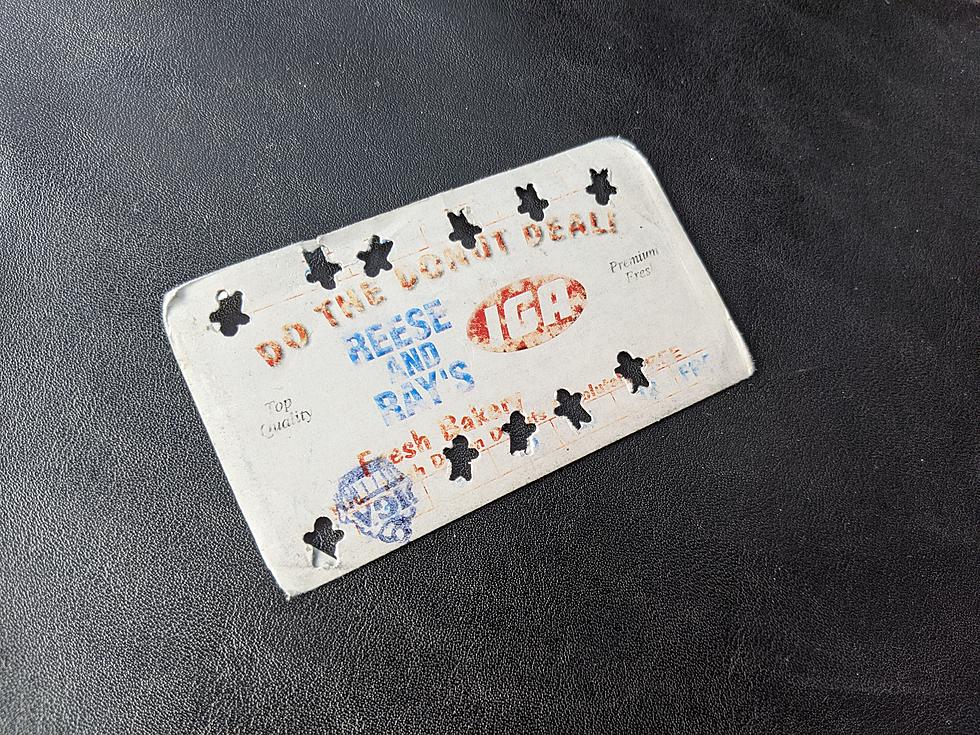 Old Fashioned Punch Cards are Still Pretty Awesome
Credit: Michael Foth TSM
Before mobile apps and digital customer loyalty programs (like those linked to your phone number) with info stored in a computer database somewhere, there were punch cards. At one time, there were punch cards for just about everything... coffee, ice cream, Subway, you name it. A person might have half a dozen different punch cards in their purse or billfold. My IGA store still has a punch card for the bakery. Get twelve punches and get a dozen free donuts.
I can't believe I didn't lose that card. Faded and worn, I'd dig it out of my wallet on every donut run and proudly get my punch or stamp. We don't get donuts very often, so it's taken me almost a year. But over the weekend, I finally cashed in that ratty old punch card for my free box. And they were glorious. Donuts are always good (IGA donuts are the best) and this box of free donuts were the best I ever had.
I only saved $8.99, but with the smile on my face you would of thought I got the store for free. Do you still use loyalty punch cards for anything? Let's hear about them in the Comments.

Enter your number to get our free mobile app
45's in my Record Crate