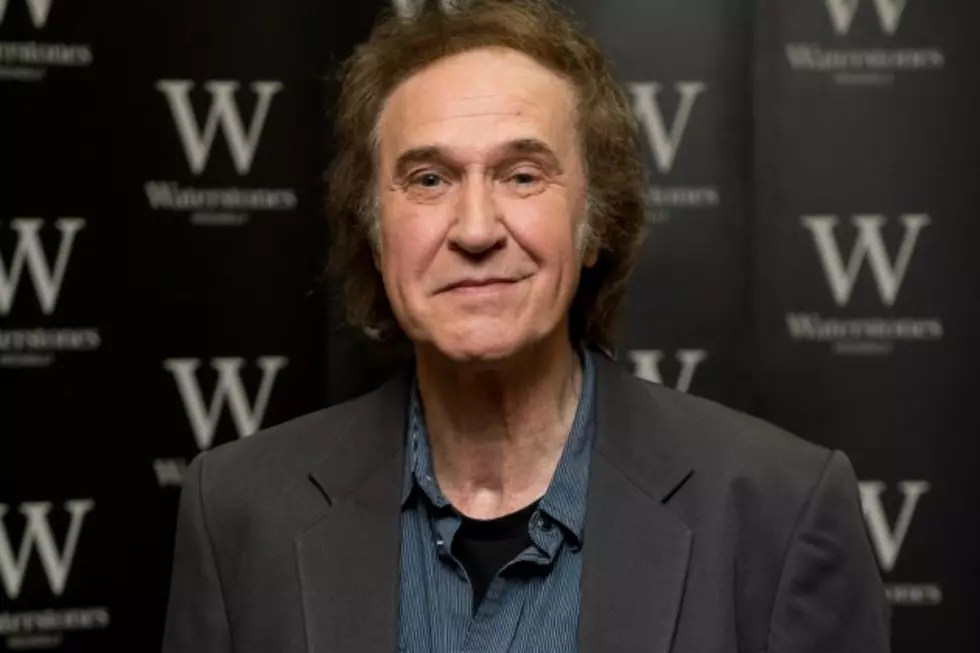 Ray Davies Says the Kinks 'Wouldn't Even Get on TV' If They Were Just Starting Out Today
Ian Gavan, Getty Images
Video killed the radio star. Just ask Ray Davies, who's certain he'd never stand a chance if he were starting out with the Kinks in today's image-driven music marketplace.
"Nowadays the Kinks wouldn't even get on TV," Davies insisted in conversation with the Telegraph. "I shouldn't by any stretch of the imagination be the lead singer. I've seen myself on television and I'm not as pretty as I should be. I had a bit of a hang-up because everybody wanted to change the way I looked. I'm just the way I am."
Davies was discussing his new musical 'Sunny Afternoon,' which uses Kinks songs to tell the story of the band from its first huge hit, 'You Really Got Me,' through the late '60s. Calling it "a song cycle about two lads who didn't really fit together," he alluded to the years of conflict between himself and his brother/bandmate Dave, saying, "I never really had a relationship with my brother in a normal way. But what's wonderful is the telepathy we have. Or did have."
It's a lovely story, and one which Davies concedes required its share of poetic license -- including the finale, which finds the warring Kinks setting aside their differences to work on the band's future classic, 'Waterloo Sunset.' "The reality was the band didn't hear the song. I never told them the lyrics because musicians sometimes laugh or snigger," he admitted. "'Terry meets Julie at Waterloo Underground.' And maybe someone in the band says, 'Is he going to give her one, then?' We did it at the end of sessions. I didn't even have a title for it. But people don't want the reality."