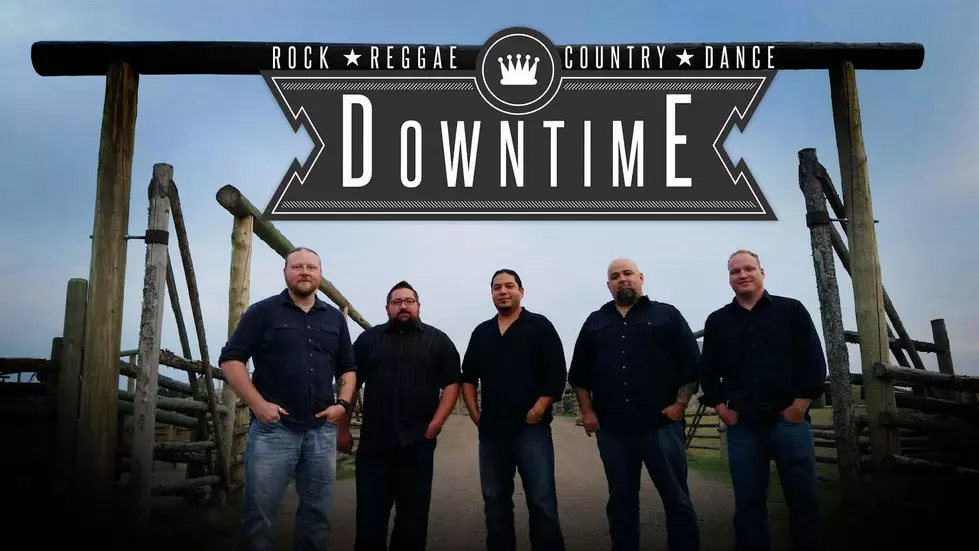 Sam Wants You to Meet One of Billings' Finest Bands
Photo courtesy of Downtime
This is a piece I will do from time to time and we will call it Billings' Finest.
Today, I want to introduce you to the band that played at a couple of Billings Bike Night events and at Bacon Fest. These guys call themselves Downtime.
If you are a club owner or are wanting a band for a party, these guys deserve a good look. They are definitely in to pleasing the crowd, upbeat and into their music.
And, of course, what I think is their best asset is that they are just a bunch of nice guys that like to have a good time.
When they played Billings Bike Nights, they sometimes played as a three-piece band but the entire band is:
Dennis Mailloux- bass / vocals
Josh Moore- guitar / vocals
Marco Castro- guitar / vocals
Gerrick Phillips- guitar / vocals
You can check them out right here.
A bunch of fantastic human beings!