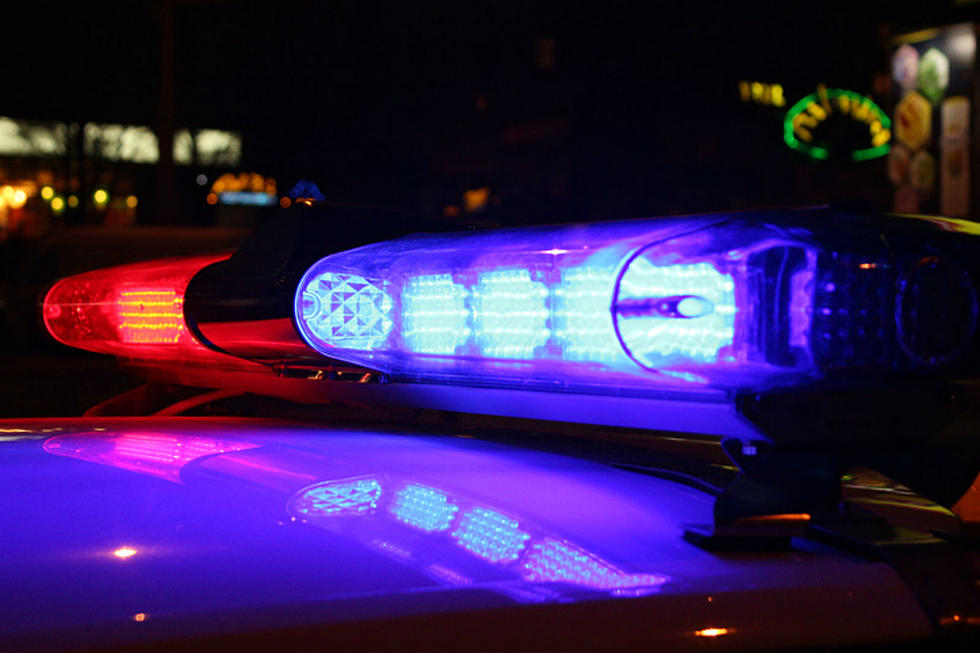 Stabbing at Dude Rancher Lodge, Suspect Arrested
Credit: Alex_Schmidt, Getty Stock, Thinkstock
Billings Police reported via Twitter that a 56-year old person was stabbed at the Dude Rancher Lodge in downtown Billings around 9pm on Monday night (1/13).
According to the tweet, the victim was stabbed in the torso and taken to the hospital after seeking help at the front desk of the Dude Rancher Lodge. The victim and the suspect in the stabbing were staying at the Dude Rancher Lodge together, according to BPD.
Billings Police were preparing to execute a search warrant at 10:49pm when the suspect showed back up at the Dude Rancher Hotel and was arrested, according to BPD via Twitter. The suspect has been charged with felony assault with a weapon.