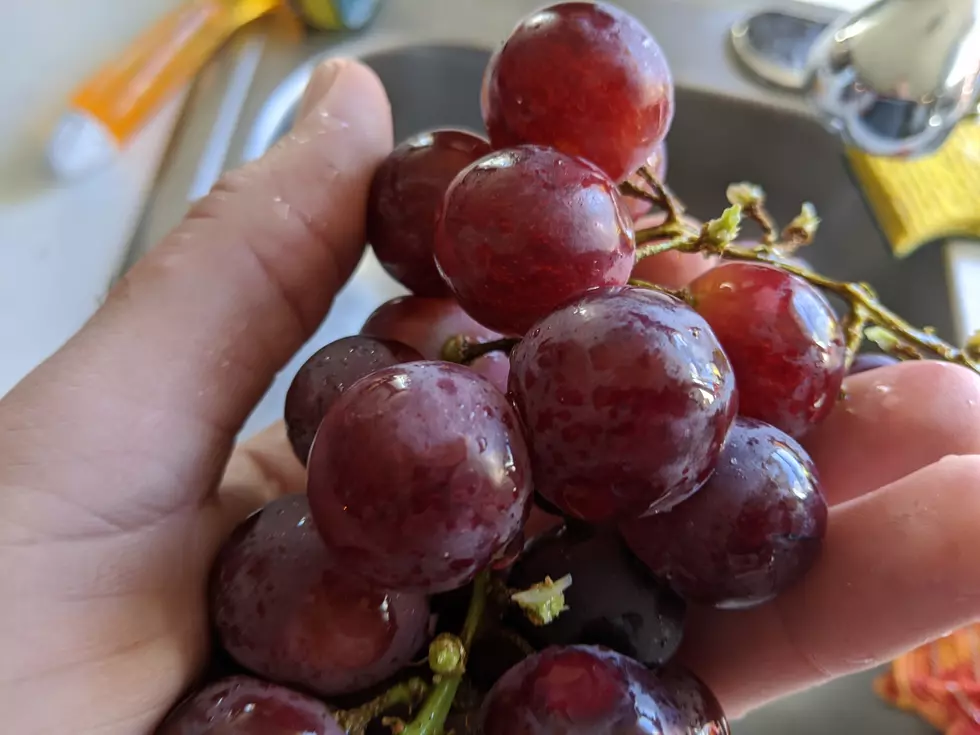 Tips to Keep Food From Spoiling
Credit: Michael Foth TSM
In efforts to be prepared, you've probably purchased way more groceries than you normally do on your shopping trips, especially if you have a family. At my house there are six of us and even during normal times we blow through at TON of food. I'm not kidding. My freshman teenager eats an easy $100 a week by himself. In pre-coronavirus times, I would often stop at the store 3 or 4 days a week to grab a few items for the next day or two and not overbuy things I knew would spoil quickly.
The problem with stocking up, especially with fresh items, is that two or three days after your shopping trip, you realize no one is eating the four bags of grapes nearly fast enough for them to be gone before they spoil. Then, you realize the bananas have already turned brown! Sure, you could make banana bread. Until you realize you don't have that one key ingredient and you don't want to run to the store again because you're trying to be responsible and socially distance away from crowds.
Next, it's the 20 pound bag of russet potatoes that are already turning soft and weird and sprouting because they went bad in a week. Everybody loves mashed potatoes. Nobody wants to eat them every day, so those are now ruined too. Oh, and all that lettuce and bags of spinach have gone soft and gross and slimy. It's frustrating.
Here are some tips to help you not waste your expensive groceries: