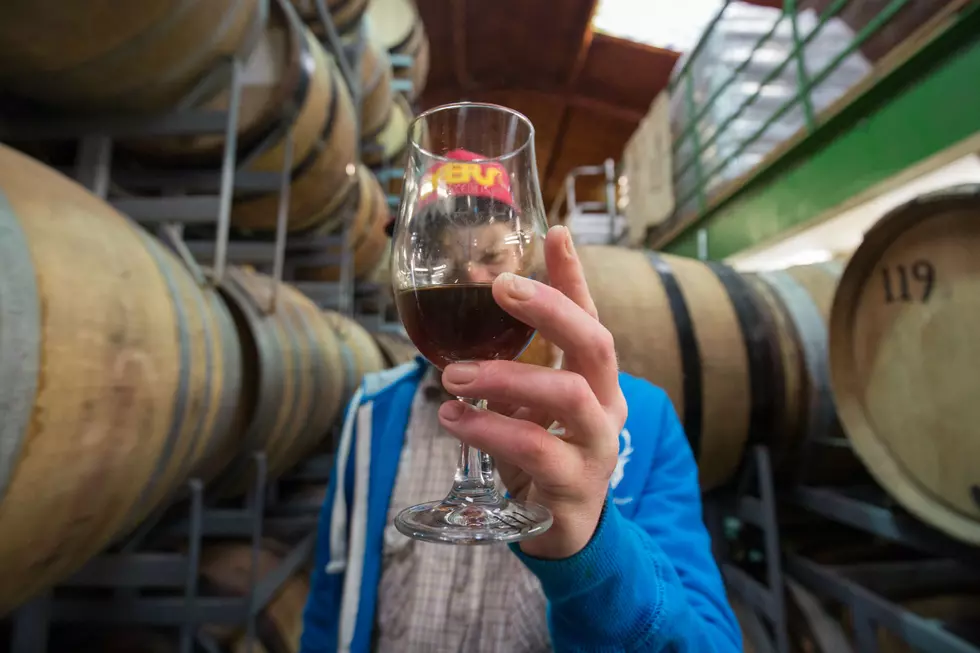 Weekend In Billings Features Craft Brewers, Psychics And A Ventriloquist
Credit: Matt Cardy / Getty Images
There's definitely a little something for everyone this weekend with the line-up of unique entertainment planned for Billings.
More than twenty local craft brewers will offer unlimited samples, including limited edition offerings, at the 2nd Annual Great Montana Winter Beer Fest at Pub Station on Saturday (1/26) from 6-10pm.  Tickets are $35 for general admission and you must be 21 or older to attend.
Billings Hotel & Convention Center will host the BodyLabUSA Holistic Healing & Psychic Fair Saturday (1/26) from 10am to 5pm. Admission is $5 and includes free lectures from healing therapists, intuitive consultants, aura photos and other spirituality resources. Crystals, stones and jewelry will also be available.
Comedy and ventriloquist superstar Jeff Dunham brings his world-famous characters to MetraPark at 3pm Sunday (1/27). Tickets for the new 'Passively Aggressive' Tour are available HERE, at the MetraPark box office or by calling 406-256-2400.