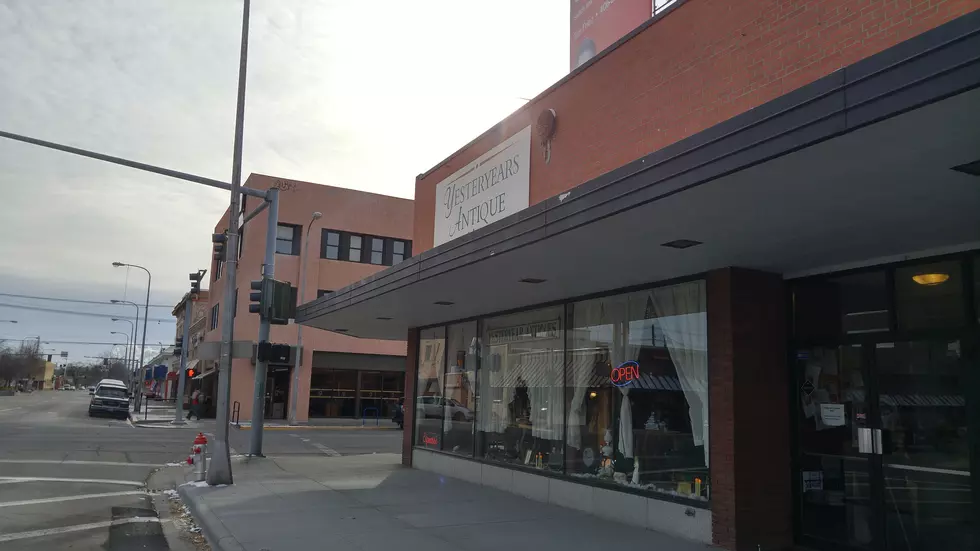 10 Most Dangerous Cities in Montana
Dylan Ayer, Townsquare Media
Well, Billings, we made the list, not No. 1 but we were No. 3. Unfortunately we are second in the state for property crime and tenth for violent crime. Yikes!
Why do you think Billings made this top 10 list?  Is there something we should be doing different to make our city safer? Had your vehicle broken into? Maybe worse; maybe your home.
This list was complied from three years worth of FBI crime data.