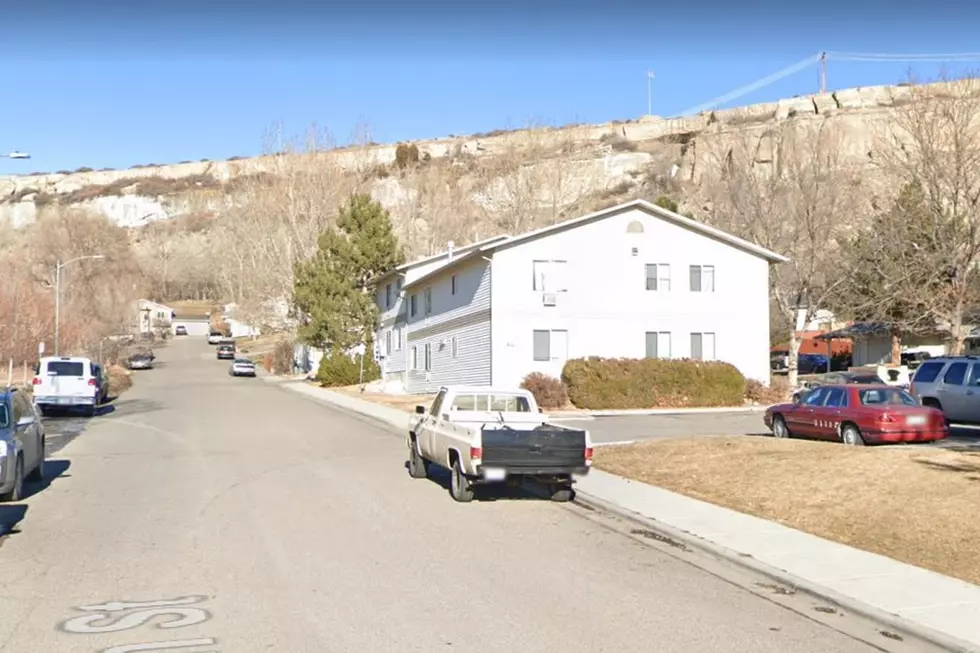 Third Juvenile Arrested in Connection to Drive-By Shootings in Billings
Credit: Google
Updated at 7 am on September 12, 2022
A third suspect has been arrested in connection with Saturday's drive-by shootings in Billings.
According to the post on the @BillingsPD Twitter page, officers responded to the 300 block of Jefferson on Sunday at 12:30 pm and arrested a third juvenile male in connection with the incident.
The investigation continues, according to Billings Police Sgt. Stovall.
Billings Police are investigating two drive-by shootings that happened late on Saturday night (9/10) that are believed to be related.
According to the social media post on the @BillingsPD Twitter page, officers responded to drive-by shootings in the 800 Block of North 17th Street, and in the 300 Block of Jefferson Street at 11:18 pm last night (Saturday).
A vehicle that was allegedly involved in the drive-by shooting on Jefferson Street was located by Billings Police following the incident, and that ultimately led to the arrest of two male juveniles, according to the post.
Billings Police Sargeant Beck said via Twitter that there were no injuries, and there is "no threat to the public at this time."
This story is continuing to develop and will be updated as more information becomes available.
How Many in America: From Guns to Ghost Towns
Can you take a guess as to how many public schools are in the U.S.? Do you have any clue as to how many billionaires might be residing there? Read on to find out—and learn a thing or two about each of these selection's cultural significance and legacy along the way.
What Are the Signature Drinks From Every State?