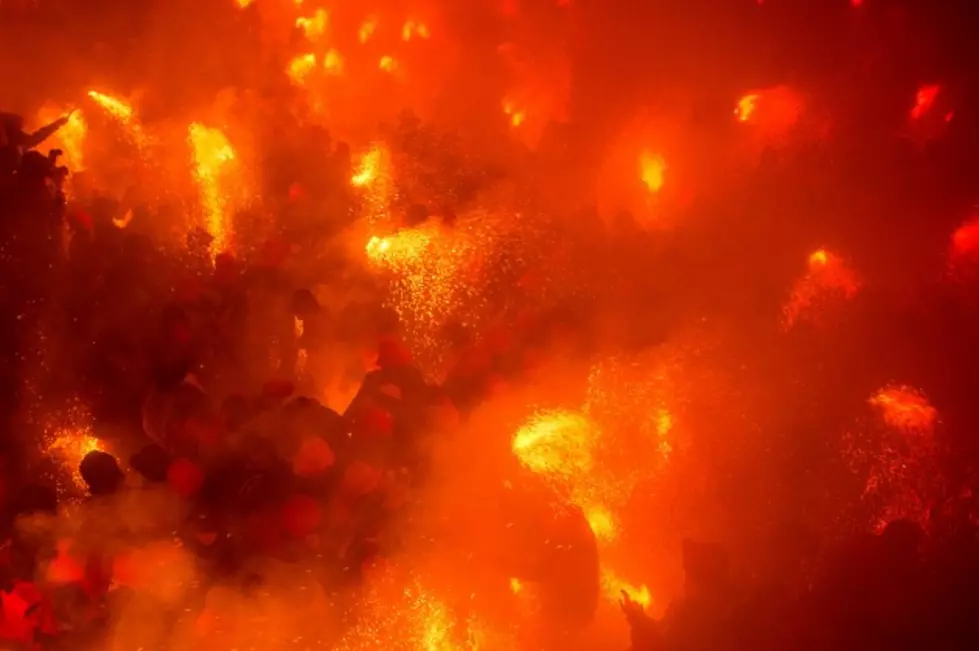 UPDATE: 4th Of July Fireworks Death in Billings
David Ramos, Getty Images
Update: The Yellowstone County Coroner's Office has released the name of the victim of Saturday nights firework accident in South Billings as 32-year-old Nathan Vannatta.
Billings Police Lt. Casey Hafner said,
 Vannatta was firing fireworks from a tube he was holding against his hip. When one of the mortars did not go off immediately, Vannatta looked into the tube and was hit in the face when it exploded.
The 3300 block of 5th Avenue South was the scene of a fireworks display that went wrong! 
According to Sgt. Harley Cagle from the Billings Police Department a man died of blunt force trauma due to a mishap with a mortar firework at about 10:30 p.m. Saturday night.  As of now the death is being considered accidental.
The man was reported to be 32 years old and was not a resident of the address where the accident took place.  The name of the victim has not yet been released.  Billings Police said that many fireworks related calls were answered in Billings but other injuries were reported.
Another mortar firework death happened on July 4th in the state of Maine where a man died after lighting a firework off of his head!