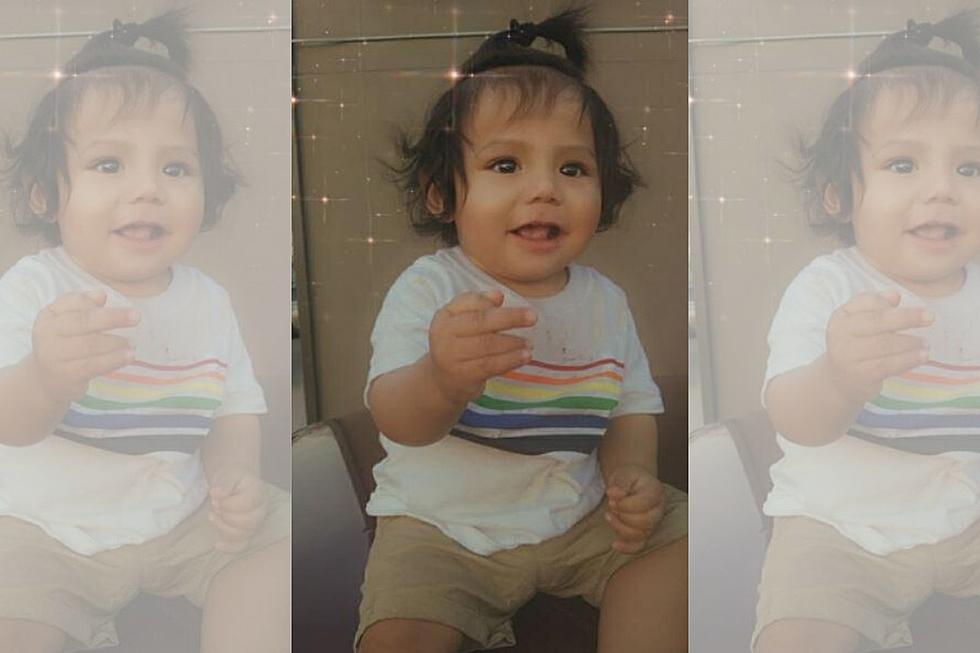 UPDATE: Missing Poplar Toddler Has Been Located
Credit: MT DOJ
UPDATE 7/1 9:25 AM: According to the Montana Department of Justice, Malachai Talley has been found and is safe.
---------------------------------
An AMBER Alert was issued this morning (6/30) at 8:32 am for a missing toddler from the Poplar area.  Malachai Talley is a 15-month-old Native/Black male with curly black hair and is about 2 feet tall. He was last seen wearing a grey/white onesie.
Malachai was forcefully taken from his home by Dejarrah Talley, a black male, and three unknown white males this morning after kicking down a door and forcefully entering the residence. All were possible intoxicated and the four men left the house in a small silver or white SUV. Authorities say their direction of travel was unknown, but the men may be heading to the Williston area.
Dejarrah is believed to be armed with a baseball bat. If you have any information on Malachai, please contact Roosevelt County/Fort Peck Tribal Police at 406-653-6240 or call 911.
There is reasonable belief by law enforcement that a child has been abducted or has disappeared under suspicious circumstances.
The missing child is age 17 years or younger, or has a proven mental or physical disability.
The law enforcement agency believes the child is in imminent danger of serious bodily injury or death.
There is enough descriptive information about the victim and abduction for law enforcement to issue an AMBER Alert to assist in the recovery of the child.
The child's name and other critical data elements, including the Child Abduction flag, have been entered into the National Crime Information Center (NCIC) computer.