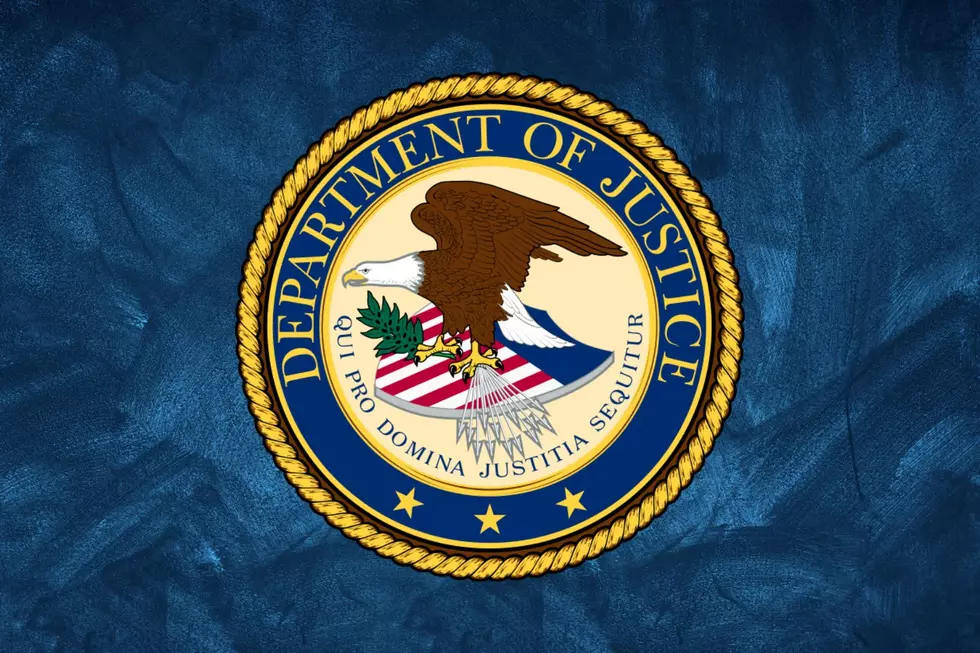 Another Meth Dealer Sentenced To Prison in Billings Area
Credit: Canva / US Dept of Justice
On February 15th, the United States Attorney's Office for the District of Montana announced that Nicole Jo Brent, 45, of Laurel, Montana was sentenced to three years in prison with 5 years of supervised release.

Brent admitted and pleaded guilty to the charge of possession with intent to distribute meth in August 2022, after investigators seized plastic candles with meth inside.
According to court documents:
...in October 2021, the U.S. Postal Inspection Service located a suspicious package for an address in Laurel from an address in Turlock, California. A search warrant was obtained for the package and law enforcement found four plastic candles, with each containing about a half pound of meth. Task force agents made a controlled delivery of the package, and Brent took control of it. In a search of the residence, agents located the delivered package and seized additional grams of meth from Brent's purse, safe and dresser. The investigation determined that Brent received 11 packages from Turlock, California, and that communications on her phone indicated she was selling meth.
Recently, a transient Billings Man got 70 Months in prison, followed by 4 years of supervised release, for selling meth in Billings.
Information on Project Safe Neighborhoods:
This case is part of Project Safe Neighborhoods (PSN), a program bringing together all levels of law enforcement and the communities they serve to reduce violent crime and gun violence and to make our neighborhoods safer for everyone. On May 26, 2021, the Department launched a violent crime reduction strategy strengthening PSN based on these core principles: fostering trust and legitimacy in our communities, supporting community-based organizations that help prevent violence from occurring in the first place, setting focused and strategic enforcement priorities, and measuring the results.
(Source: Justice.gov)
The Best Comedy Movie Posters Ever
5 Montana Restaurants With Amazing Views
Need some incredible views to go with your meal? These restaurants need to be on your radar.
10 Helpful Montana Weather Terms You Need to Know
Weather in Montana can be unpredictable. Here are 10 weather terms that you need to know.